The Call Report for 2023 is impacted by new and recent reporting requirements related to the FASB's Accounting Standard Update (ASU) 2022-02 with impact to Accounting Standard Codification (ASC) Topic No 326 related to the elimination of Troubled Debt Restructuring recognition and measurement.
In addition, the adoption of CECL under ASU 2016-13 is also impactful to regulatory reporting within your Call Report.
Covered Topics
Anyone responsible for preparing, reviewing, auditing, or signing the Call Report will find the program valuable. The seminar is designed for more experienced preparers and reviewers interested in new reporting requirements and up-to-date rulings impacting preparation of the Call Report.
Continuing Education (CE) Credits
This webinar is recommended for 2.5 CE Credit Hours. Each attendee will receive a Certificate of Attendance for self-reporting of CE Credits.
View Delivery Options
Related Topics
Instructor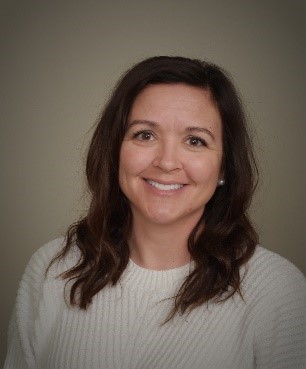 Andrea Lambert is currently lending her skills as a trainer and consultant as a member of the 3PR staff. Andrea has over 20 years of banking experience with a broad range of financial and operational ... read more.
Instructor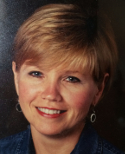 Ms. Dopjera, a Certified Public Accountant, has 38 years of experience focused on accounting and regulatory reporting for financial institutions. During the first 18 years of her career, Ms. Dopjera h... read more.