Creating an Employee Development Plan
Banks and Credit Unions face the challenge each year of how to spend their training budget in a way that will not only benefit their employees, but the overall goals of the company. Managers are busy with day-to-day tasks and find it difficult to spend time directing their employees' development. Many times employees take classes that don't have any relevance to their current or desired position.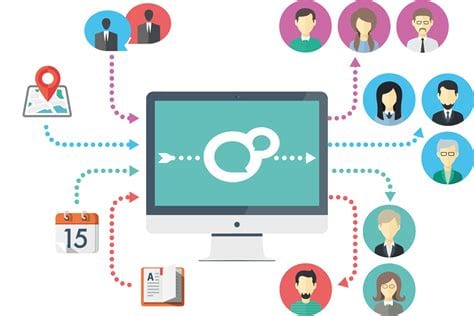 How can managers easily assist their employees in making choices that will not only benefit the employee, but the company as well?
Simple, let CFT assist you in designing an Employee Development Plan (EDP).
CLICK HERE to see more, or contact Marta Carey (marta@CFTeducation.org or 800-795-5242 X 105) for details and a free consultation!