SEMINAR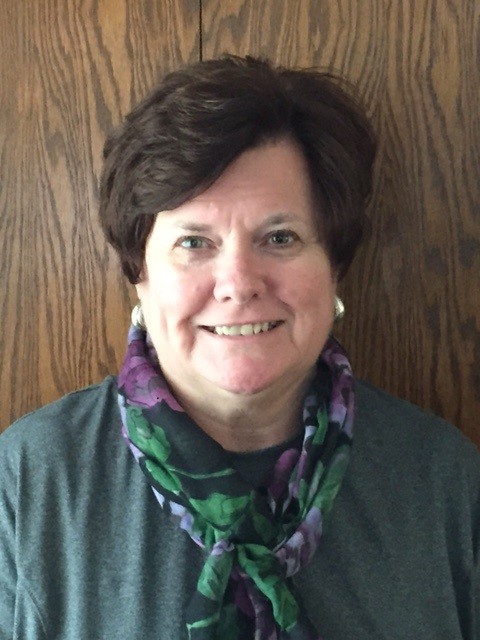 The Exceptional Teller Workshop
CFT Credits: 0.00
Are you satisfied with being AVERAGE? Statics show that if you meet all your customer's expectations that they would give you a score of average. You need to EXCEED customer's expectations in order to get a better grade. The Exceptional Teller Workshop is designed to help you EXCEED your customer's expectations!
Topics to be covered include:
Balancing tips; cash in/cash out
Handling Cash
Making the Check Cashing Decision
Forgery & Signature Verification
Detecting Counterfeits
Preventing Fraud
Know Your Customer
Elder Abuse
Learn how to be the face of the bank and keep it positive
Learn your role as a teller
Learn how to be the complete teller and meet all of your customer's expectations
Intended Audience:
Entry-level bank personnel, especially both new and more experienced tellers, lobby personnel, and others interested in a refresher course.