The Art of Negotiation is a one-hour seminar that addresses the topic both from a personal and business point of view. Whether we realize it or not, we negotiate all the time. How we settle these differences is important to how successful our relationships are in both in our personal life and at work. This program supplies information which gives us the best opportunity to achieve the best possible outcomes.
Topics Include:
What are the five possible negotiating outcomes?
What are the personal skills you need to be a successful negotiator?
What are the six basic communication styles of people that you negotiate with?
How should you deal with each type to get the best desired results?
What are the four key elements which can determine your negotiating outcomes?
What are the ten guidelines for effective negotiating?
What is a consultative negotiator vs. an adversarial negotiator?
Key Benefits for Participants:
Learn how to feel confident when negotiating.
Learn how to evaluate your opposition when negotiating.
Learn how to determine what the best possible outcome is.
Learn how to make negotiating a positive experience!
Registration is per-participant.
Related Topics
Instructor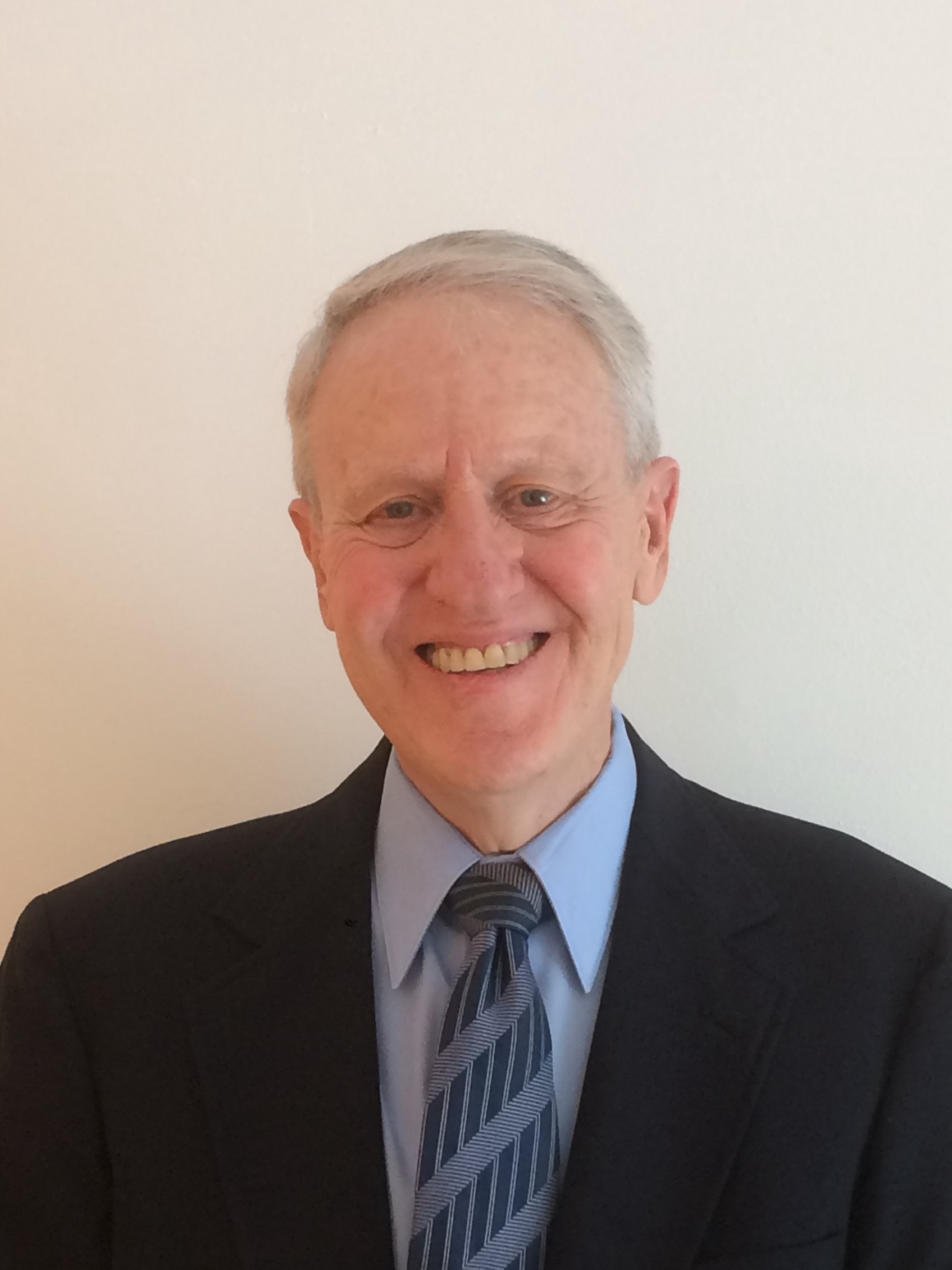 Harry Cooper is a retired commercial banker with 45 years of experience, primarily in the financial arena. He worked for two regional commercial banks for 20 years each, and held the position of Contr... read more.