The Supervisory Training Program, is a three day, interactive seminar which is designed for employees who are either new or relatively inexperienced to their supervisory responsibilities.
Most people who have been promoted to a supervisory position have the technical experience to handle their new role. But what about managing people for possibly the first time? This can be a challenging transition!
This program, which is conducted in three modules, each for three hours, covers relevant topics. Exercises which self-evaluates the participants strengths and limitations, personalizes this experience for each person.
Module 1 :  Effective Communication
Date and Time: Tuesday, June 27 – 2:00P.M.-5:00P.M. EST
Topics: Communication techniques in the workplace. We communicate in every thing we do. But do we do it in the most effective manner? This session discusses the choices and how to choose the best one for success. "DISC", which is a tool to help us understand communication styles, is covered in this module.
Module 2: Team Building
Date and Time: Wednesday, June 28 – 2:00PM -5:00P.M. EST
Topics: This session covers how to develop and manage an effective, cohesive team. Topics include employee interviewing, developing a team attitude, how to give each employee the best opportunity to succeed, developing strong leadership skills, delegation, motivation, and how to hold effective team meetings.
Module 3: Performance Management
Date and Time: Thursday, June 29 – 2:00PM – 5:00PM EST
Topics: This session covers how to manage staff effectively and efficiently. Topics include how to give positive and constructive feedback, how to conduct effective appraisal reviews, employee counseling and discipline, documenting employee performance, and dealing with conflict and change.
Key Benefits for Participants:
Learn how to effectively communicate with people at all levels in the workplace.
Develop skills to turn your staff into a effective and cohesive TEAM.
Learn how to get the most productivity from each individual employee on your staff.
BECOME MORE CONFIDENT IN YOUR NEW ROLE!
Program includes detailed handout material which can be used for future reference. Also included are self-evaluation forms which help define areas of strengths and areas that need improvement.
Registration:  Registration is per-participant
Related Topics
Instructor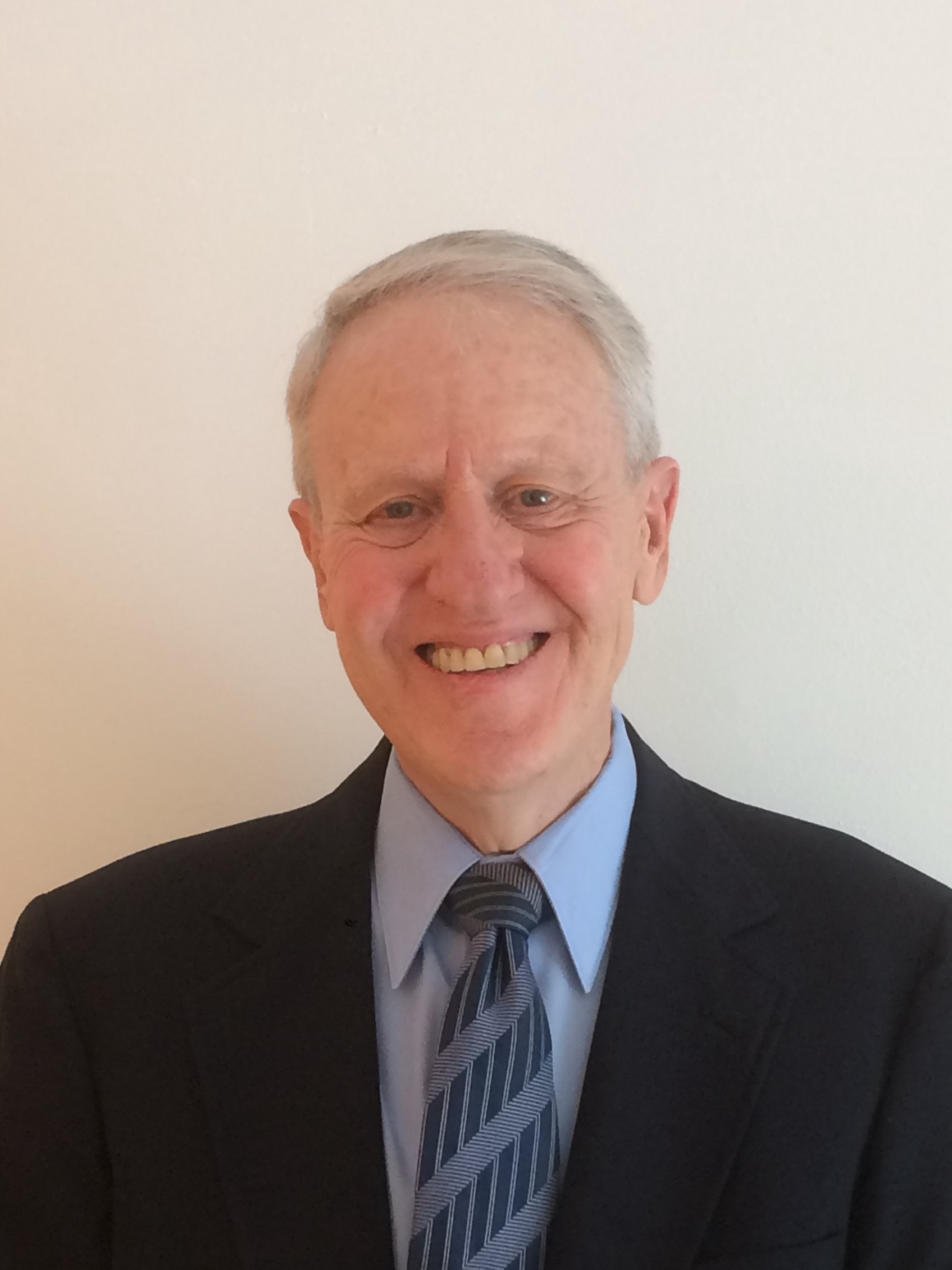 Harry Cooper is a retired commercial banker with 45 years of experience, primarily in the financial arena. He worked for two regional commercial banks for 20 years each, and held the position of Contr... read more.