Every financial institution in the U.S. is required by law to have an effective anti-money laundering (AML) compliance program. Each program must be commensurate with the risks posed by the location, size, nature and volume of the financial services.
AML is not just a box to check; it's a shield against financial malfeasance, a safeguard mandated by law.
Program Highlights:
Gain an understanding of AML and its implications
how and why management creates the tone
learn about internal controls and how to put the right structure in place
be able to be prepared for examinations and how to conduct yourself during an examination
understanding customer risk rating and the ongoing monitoring of each account.
Step into the Future of Financial Integrity
This program isn't just about information – it's about empowerment. Join us as we unravel the complexities of AML compliance and equip you with the tools to not only meet the regulations but to thrive in the realm of financial ethics.
Related Topics
Instructor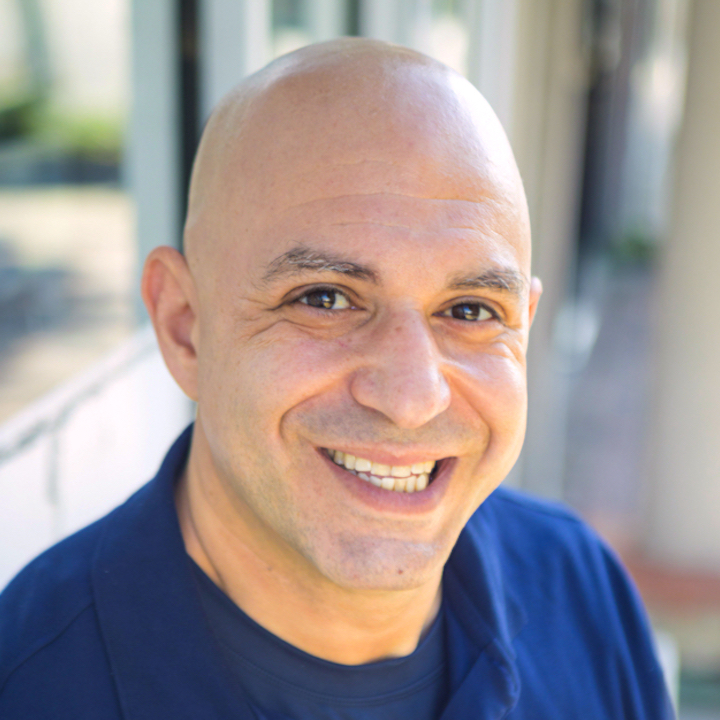 Justin brings over 20 years of wide-ranging experience in compliance, training and regulation in the banking sector. Previously he served as Bank of China's Head of Compliance Training, Macquarie Gr... read more.