Due to the ever-changing regulatory landscape for cryptocurrencies, rules & regulations keep evolving and new regulations are added often, especially when it comes to anti-money laundering.
Cryptocurrencies are still new and people around the world are starting to understand their implications and use. Understanding the rules & regulations domestically is important, but also others around the world. Most nations have some sets of regulations, but we are only getting started.
Program Highlights:
Untangle the current rules and regulations around the world and how it relates to Money laundering.
Discuss how they are incorporated into your roles and responsibilities within your financial institution.
Focus on the future of regulations and where they can go from its infancy.
Prepare for an Engaging Exploration into the Dynamic Balance Between Innovation and Regulation as We Navigate the Intriguing Landscape of Cryptocurrency.
Related Topics
Instructor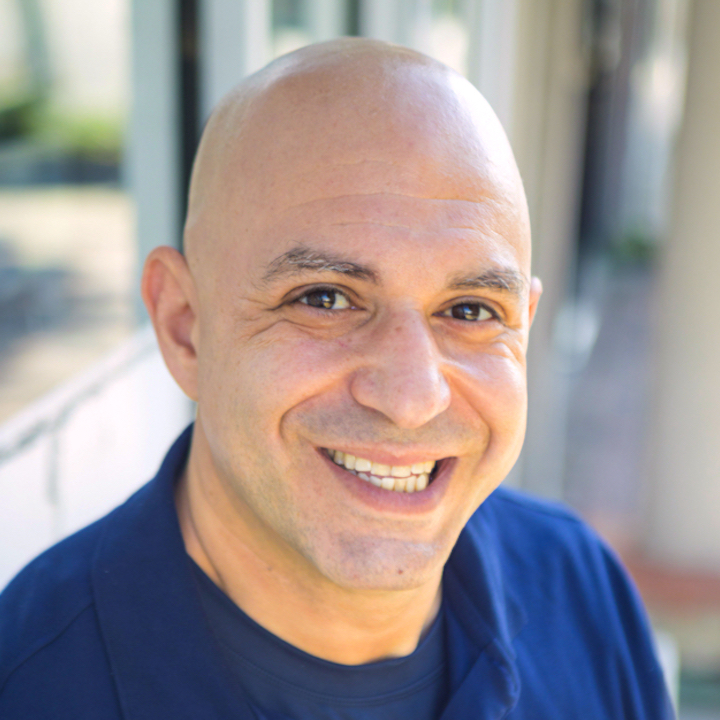 Justin brings over 20 years of wide-ranging experience in compliance, training and regulation in the banking sector. Previously he served as Bank of China's Head of Compliance Training, Macquarie Gr... read more.