Are you as knowledgeable and aware of the latest compliance issues, changes and concerns as you could be? Is compliance handled expertly in all areas of your institution? Has your compliance program changed with the changes in regulations?  Need to meet your annual BSA Training requirement?  Both compliance professionals and bankers in lending and operations areas can benefit from the knowledge and interpretation of professional compliance managers, consultants and regulators at CFT's Annual Compliance School.
IMPORTANT MESSAGE:  The School will include the latest developments in regulatory compliance, which could change the topics and schedule shown below.
To ensure you get the full class experience, please have your camera on.  Having cameras on is proven to increase connection with your peers and enhance your online experience.
School Tuition includes all modules. You can also choose to attend individual Modules (Day 1, Day 2 Day 3, Day 4) as shown in the Registration section
Details Below:
Module 1
Date: November 6, 2023
Time: 11:00am-5:00pm EST
Fair Lending
What's New/Hot topics
CRA
Module 2 
Date: November 7, 2023
Time: 11:00am-5:00pm EST
Module 3 
Date: November 8, 2023
Time: 11:00am-5:00pm EST
Consumer Disputes

Reg E, Error Resolution, Credit Cards

Overdraft
Mortgage

Reg Z (TRID)
Appraisals
RESPA
Module 4 
Date: November 9, 2023
Time: 11:00am-5:00pm EST
BSA/OFAC
Information Security
Privacy
Vendor Management
Credits Awarded for School: 26.5 CRCM, 6.75 CAFP credits
***Registration is per-participant
Related Topics
Instructor

Carl Pry is a Certified Regulatory Compliance Manager (CRCM) and Certified Risk Professional (CRP) who is a Managing Director for Treliant Risk Advisors in Washington, DC. Through his working career, ... read more.
Instructor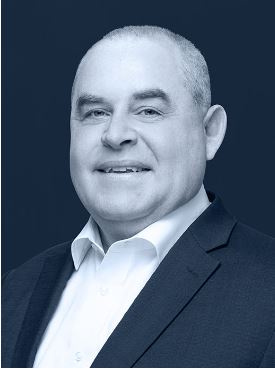 Keith Monson serves as CSI's chief risk officer. In this role, Monson maintains an enterprise-wide compliance framework for risk assessment and reporting, as well as other key components of CSI's ... read more.
Instructor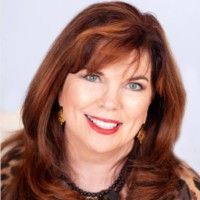 Patti Joyner (formerly Blenden) founded Financial Solutions in 1990 to provide community financial institutions solutions for the ever-increasing need for cost-effective regulatory risk management. Th... read more.