Instructor – Duane Sobecki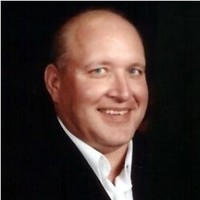 Duane Sobecki is the Co-Founder of Robovise, a digital wealth management advisor for banks, credit unions, financial advisors, and their customers. He is also Co-Owner of Focused Results. Duane is a renowned authority in sales strategy and strategic market segmentation. He provides assertive strategies to drive loan demand, business development, product and service lines to community banks and other FI's.
Duane specializes in helping the financial services industry better segment important markets, and direct sales and marketing strategies at those key segments to ensure revenue and profit growth. He holds a BS from the Kelley School of Business at Indiana University and has a certificate in management planning from the University of Illinois – Chicago.
Total Course Results: ( 3 )