Instructor – Mike Phillips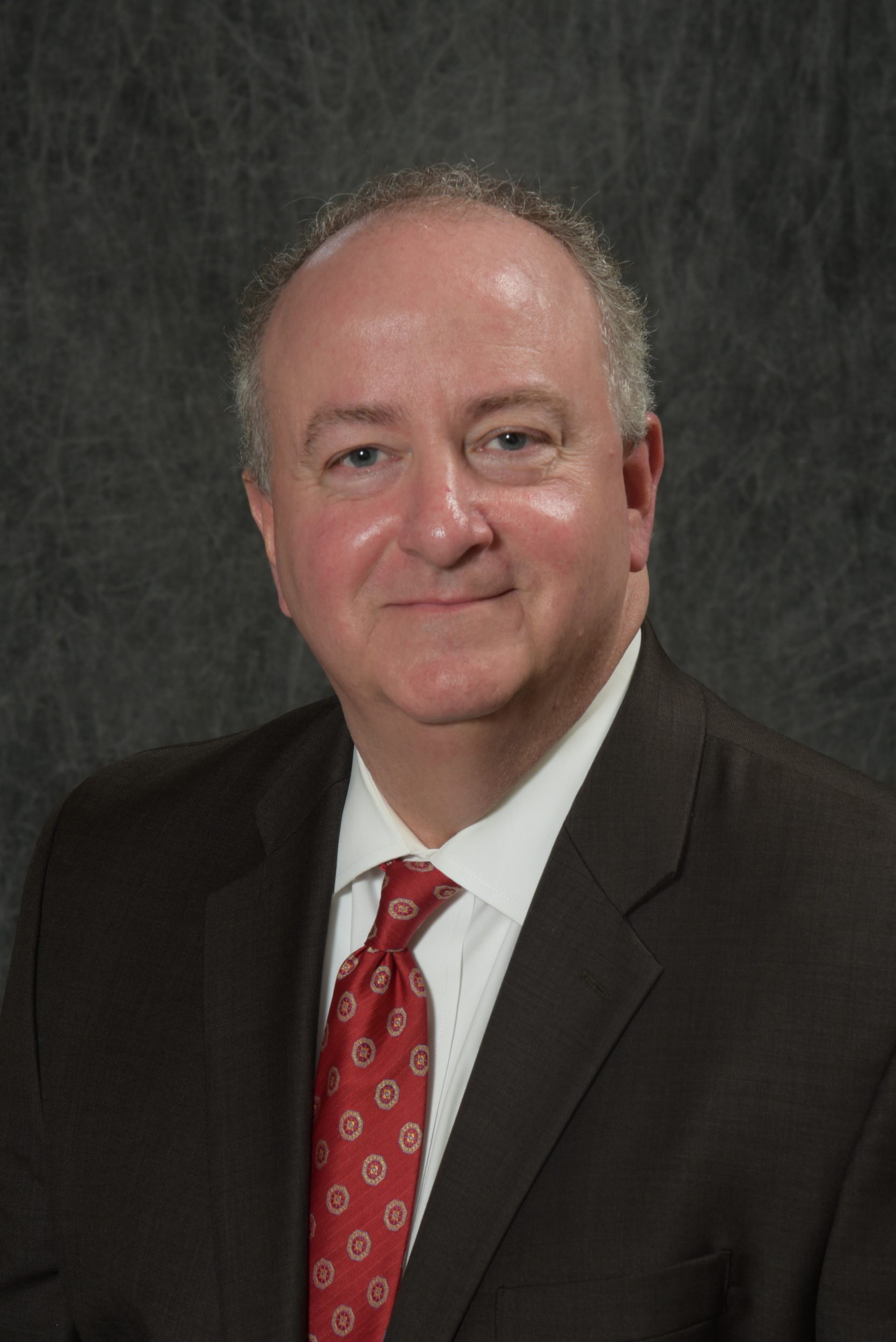 Mike Phillips
CMA, CTP, CFM, CRP, CICA
Mike is thankful for over 35 years of management, leadership and consulting experience within the community banking, publicly traded regional banking, and financial services industry primarily in the southeastern United States. His specializations include strategic and financial management, performance improvement and efficiency, mergers and acquisitions, effective use of information technology, and enterprise risk management.
Mike holds an MBA in Finance from Fairfield University, Fairfield, CT, a BS in Computer Science and Business Administration from Troy University, Troy, AL, is a graduate of the Graduate School of Banking at LSU, Baton Rouge, LA and the School for Bank Administration, University of Wisconsin, Madison, WI.
Mike maintains advanced professional certifications including Certified Management Accountant (CMA), Certified Financial Manager (CFM), Certified Risk Professional (CRP), Certified Internal Controls Auditor (CICA) and Certified Treasury Professional (CTP). He is an active member of professional industry associations and organizations including the Bank Administration Institute (BAI), the Information Systems Audit and Control Association (ISACA), the Institute of Management Accountants (IMA), and the Association for Financial Professionals (AFP).
Mike is a member of the Small Business Advisory Committee (SBAC) within the Financial Accounting Standards Board (FASB), a member of the Small Business Committee (SBC) of the Institute of Management Accountants (IMA) and past chairperson of the Emerging Issues Sub-Committee of IMA's SBC. He is an active contributor to accounting and finance publications and within varied media channels on thought leadership topics as well as technical commentary including leadership, communication, payments and banking systems, small business advocacy, and the value of the accounting and finance profession as strategic counsel.
Total Course Results: ( 4 )