Instructor – Michael Ryan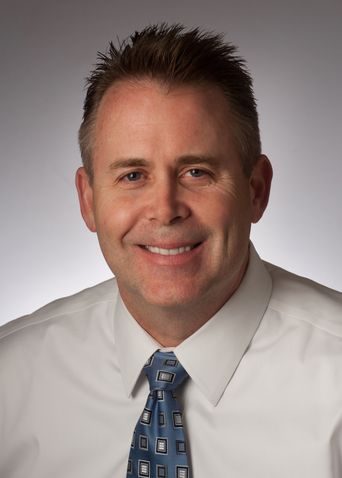 As the son of an accountant, Michael Ryan learned the importance of detail and precision when dealing with numbers. But when Michael founded Innovative Financing Solutions, it went beyond the numbers. It was about helping people and their businesses through difficult and challenging times. He realized he could use his knowledge and skills to help small-business owners attain funding to invigorate their businesses. These businesses in turn could create the jobs necessary to support the livelihood of their employees and families and build and strengthen the communities they serve. Additionally, IFS has become a leading consultant to community banks through the implementation of their turnkey Government Guaranteed Commercial Loan Program.
Mr. Ryan holds a B.S. in Business Administration and an M.B.A. in Finance from St. Joseph's University. Before founding Innovative Financing Solutions, Michael Ryan was Executive Vice President and Chief Lending Officer of a Philadelphia-based community bank. He has over a quarter century of commercial lending experience and credit knowledge.
His extensive banking knowledge and experience include commercial middle market and real estate lending, corporate finance, capital markets, and credit analysis, as well as the underwriting of complex and difficult transactions. He also has expertise in the origination, negotiation, structuring, underwriting, and analysis of multi-family, condo, townhouse, office, industrial, specialty investment, and owner-occupied real estate transactions.
Total Course Results: ( 1 )