Instructor – Patrick Brown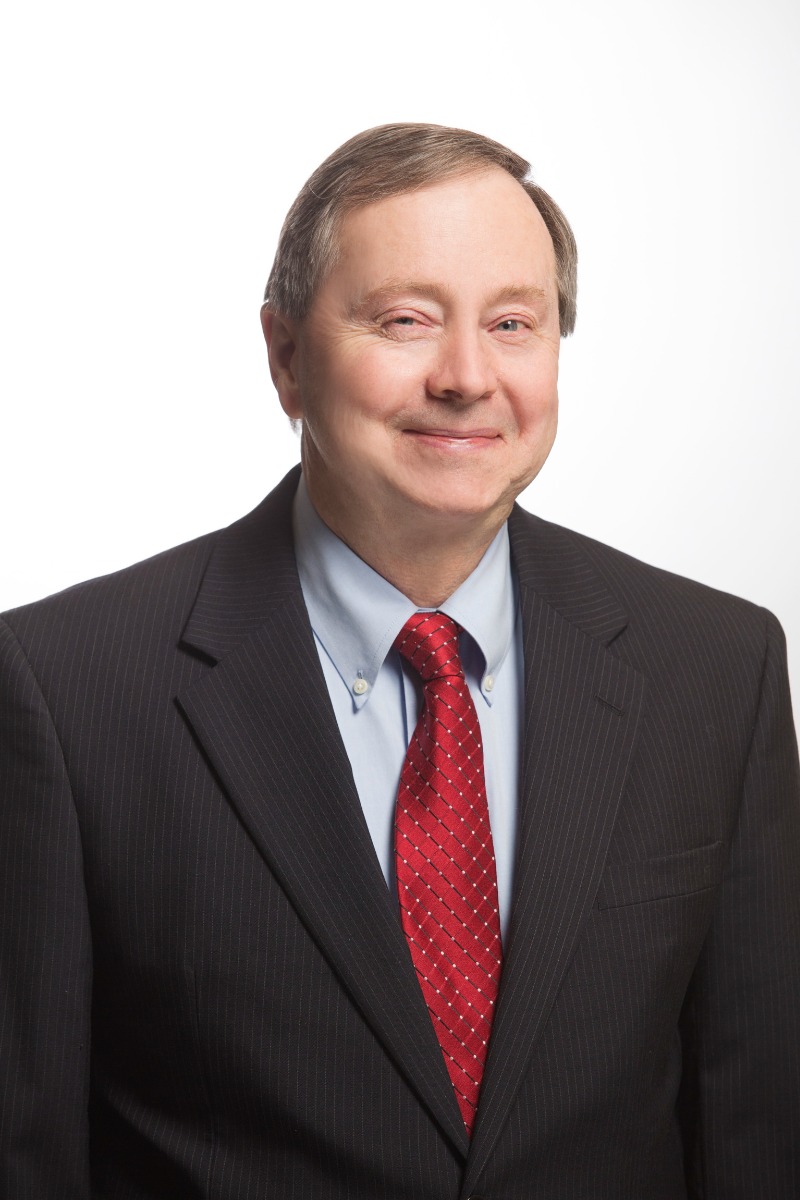 Patrick Brown is a Senior IT Auditor at SBS CyberSecurity (SBS), a company dedicated to helping organizations identify and understand cybersecurity risks to make more informed and proactive security decisions.
Patrick has completed the CAMS-FCI (Financial Crimes Investigation) certification, which involved Bank Secrecy Act regulatory compliance areas of study and Sanction/OFAC processing. He also attended Graduate School of Banking, Madison, WI and maintains Certified Banking Security Manager (CBSM) and Certified Banking Cybersecurity Manager (CBCM) certifications.
Patrick has 35 years of experience in bank operations. Before joining the SBS audit team in 2017, he held President, EVP/COO, and Controller positions at various banks where he was instrumental in organizing and developing bank operations and compliance departments. Patrick has developed workflow initiatives and processes that utilize technology to enhance company performance and reduce costs. He has also reorganized regulatory reporting relating to the Bank Secrecy Act compliance, allowing the organization to expand. Patrick served for over twenty years as Founder/President of Integra Systems, a company that has extensive experience in regulatory compliance, lending, operations, and financial reporting that can help all organizations across all industries comply with the OFAC, BSA, Patriot Act, and Red Flag requirements.
Patrick is passionate about working with clients to ensure our projects thoroughly and objectively help them accomplish their goals so they can continue serving their communities.
Total Course Results: ( 1 )