Instructor – Duncan Taylor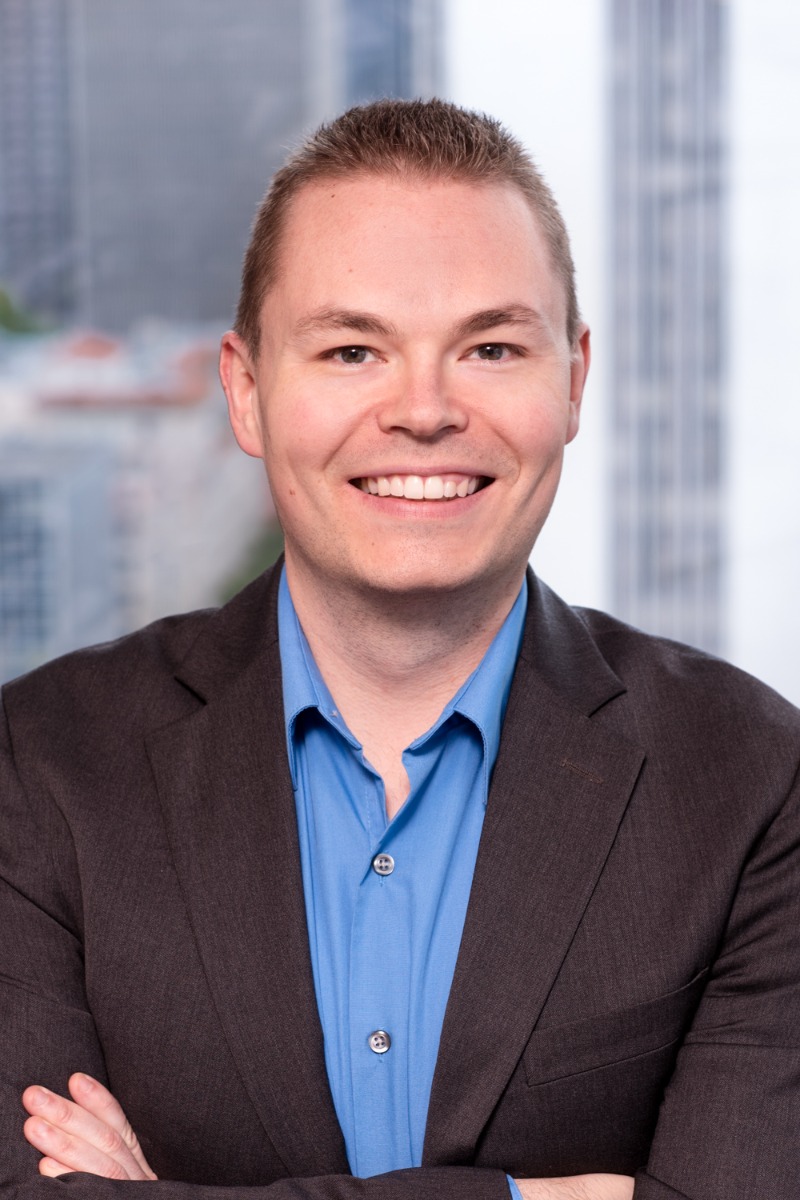 Duncan Taylor is the SVP and Chief Operating Officer for the Washington Bankers Association and serves as President of WBA Professional Services, Inc. He is a seasoned association management professional and is also an experienced small business and not-for-profit technology consultant. He's a third-generation "accidental banker", as both his mother and grandmother had careers at Washington Mutual. Duncan grew up around "the bank", and it left an indelible impression on him as to the importance of the work the industry performs.
Duncan's consulting background gives him a unique perspective in understanding and connecting the actions of an institution with the effects and impact it has on customers and stakeholders. He's also a bank data "nerd" and will happily discuss the ins and outs of your Call Report.
Duncan has a breadth of teaching experience, ranging from financial literacy education to capital budget details for Washington State school construction – his specialty is breaking down complex topics into digestible chunks.
Duncan is a graduate of Pacific Coast Banking School, holds an ABA Bank Operations Diploma, and is also an alumnus of Highline College's Political Science program, Western Governor's University Business Administration and IT Management program, and the Society for Nonprofits Leadership and Management program at Michigan State University.
Total Course Results: ( 1 )