Instructor – Connie Whitman, MBA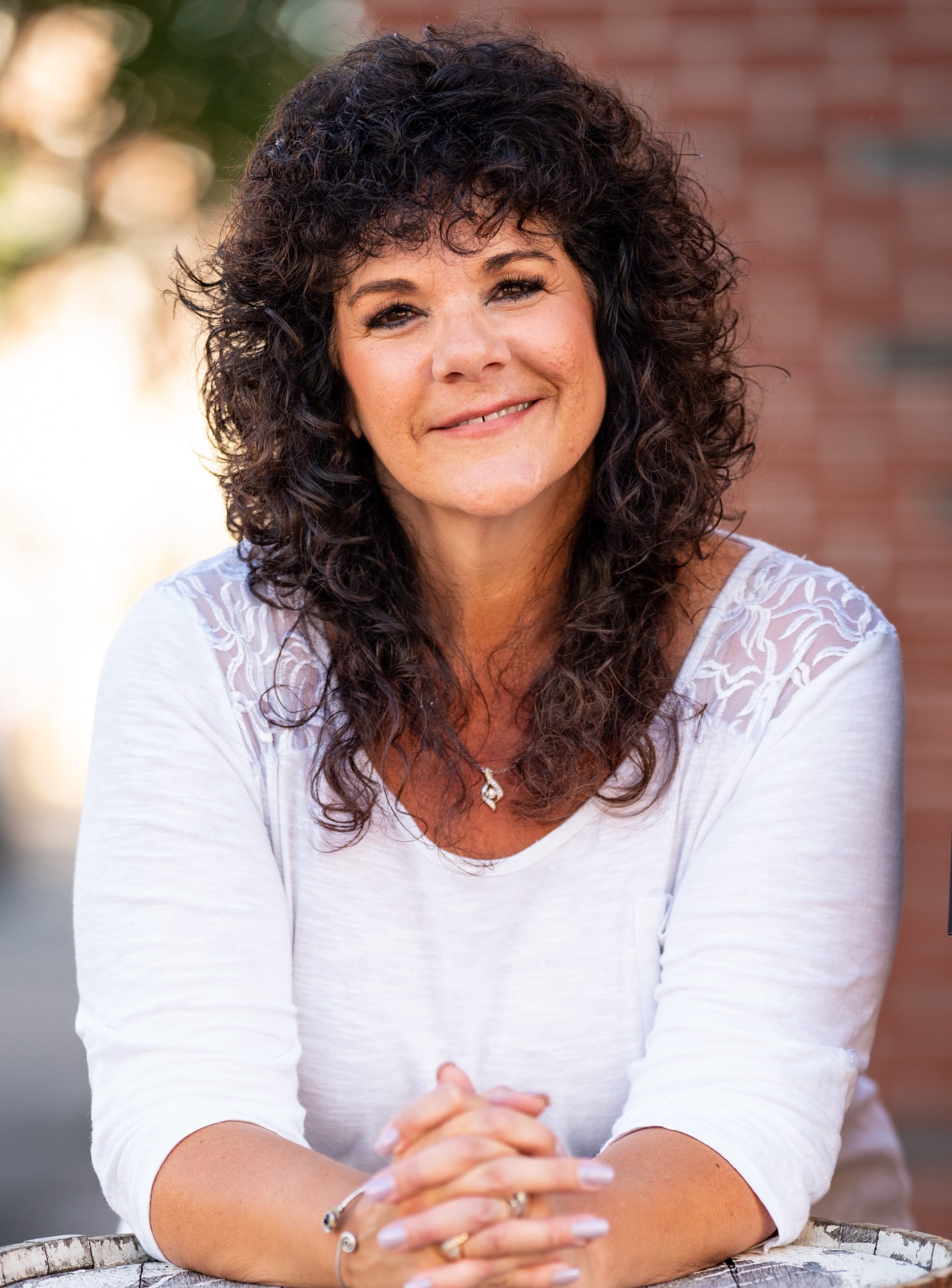 CEO, Whitman and Associates, DBA Changing the Sales Game
Known for her high-energy, passionate, and enthusiastic approach to teaching and coaching, Connie Whitman helps ambitious business executives, leaders, sales people, and sales teams build powerhouse organizations by growing and scaling revenue results.
She has more than 40 years' experience as a sales, service, coaching, training, and development expert in the banking and credit union industry, and is a #1 International Best-Selling author of her book ESP (Easy Sales Process): 7 Steps top Sales Success, speaker, podcast host, and influencer.
Connie's inspired teaching, transformational tools and content ensure that business leaders and salespeople grow their revenue streams through enhanced communication skills while developing strong relationship-based sales cultures.
Connie has been the CEO of Whitman & Associates, LLC for the past two-decades. She is a trusted strategic partner who builds lasting relationships with innovative business owners, thought leaders, and organizations worldwide.
Connie holds an MBA in Finance from Monmouth University and has been inducted, as an honored member, into the Trademark "Who's Who" 2016 Edition for Professional Excellence.
She is also excited to share her two podcasts ― Changing the Sales Game and Enlightenment of Change ― as a free resource for leaders and professionals looking to fast-track their careers.
Connie brings her practical expertise of change and personal leadership to the Financial Leaders Institute along with her expansive knowledge of sales/service leadership and culture development.
Total Course Results: ( 1 )