Instructor – Marta Carey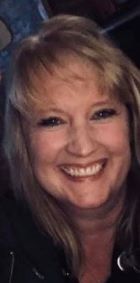 Marta started her banking career in 1990 as a teller and worked her way up to Employment Officer, in charge of bank-wide training and hiring. In 1994 Marta began volunteering for her local Center for Financial Training chapter, teaching and serving on the board. In 2004, she officially joined CFT as their Distance Learning Manager and was promoted to President & CEO in 2020. While the President position keeps her busy, she continues to teach.
Marta lives in Massachusetts with her husband, four cats, and three dogs. Marta and her husband have four children and one new grandbaby!
cftinstructor@CFTeducation.org
Total Course Results: ( 24 )