Creating executive summaries effectively could determine whether or not you are successful in a corporate environment. We will go over all the details and try to provide guidance on the most effective ways to write executive summaries.
An executive summary is a short document or section of a document produced for business purposes. This isn't trial and error, since you only get one opportunity with executives to make a positive impression.  Remember the key element, how much time do executives spend reading your summary to grab their attention??
Don't miss this opportunity to join us and learn how to create high impact executive summaries. During this live e-classroom program, we will go through creating an executive summary by understanding the appropriate structure, what goes into it and how to align it to your target audience using real practical experiences.
Date: June 28, 2023
Time: 11am-12pm EST
Registration:  Registration is per-participant.
Audience: Managers, Vice Presidents, Presidents and Executive Assistants to CEO
Instructor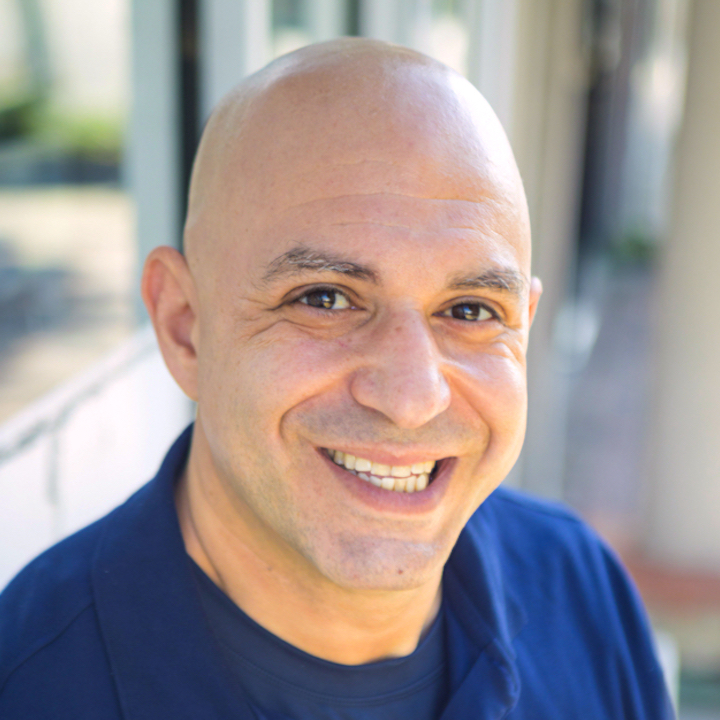 Justin brings over 20 years of wide-ranging experience in compliance, training and regulation in the banking sector. Previously he served as Bank of China's Head of Compliance Training, Macquarie Gr... read more.