Mastering the art of creating executive summaries is crucial in your success in the corporate world. To equip you with the necessary skills, we have created this On-Demand program, where we will dive into the details and provide expert guidance on crafting impactful executive summaries.
An executive summary is a concise document or section within a larger report designed for business purposes. It holds tremendous significance as it represents a single chance to make a lasting positive impression on executives. Understanding the key element of grabbing their attention within the limited time they spend reading summaries is essential.
In this program, we leave no room for trial and error. Instead, we offer a comprehensive approach to creating high-impact executive summaries. You will learn the appropriate structure, essential components to include, and how to align your summary to resonate with your target audience, drawing from real practical experiences.
Registration:  Registration is per-participant.
Access:  You will have access to training for 60-days from registration date.
Audience: Managers, Vice Presidents, Presidents and Executive Assistants to CEO
Don't miss this opportunity to elevate your professional communication and presentation abilities. Enroll now and discover the secrets to crafting executive summaries that leave a lasting impression on corporate leaders. Skills learned during this program will be instrumental in shaping successful business outcomes.
Related Topics
Instructor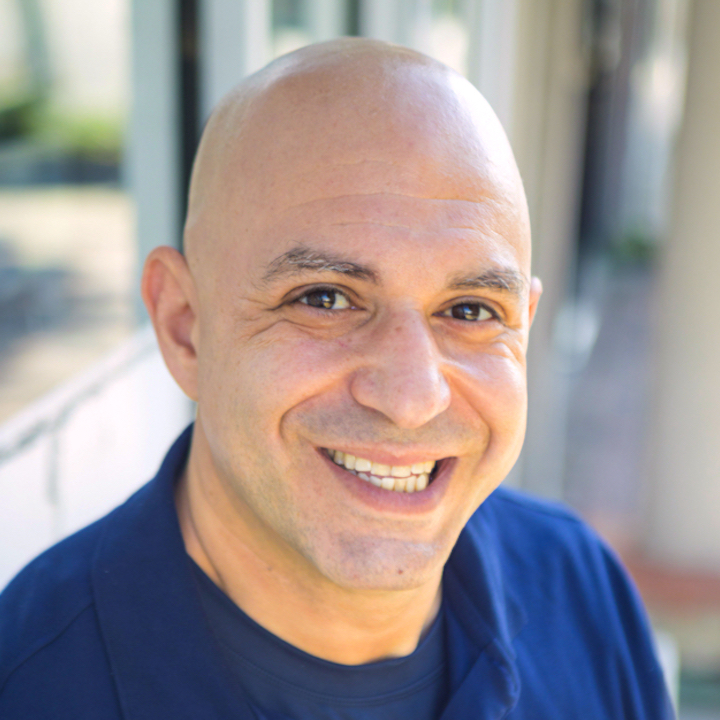 Justin brings over 20 years of wide-ranging experience in compliance, training and regulation in the banking sector. Previously he served as Bank of China's Head of Compliance Training, Macquarie Gr... read more.