COURSE
Writing Effective and Efficient E-Mail Seminar
CFT Credits: 0.00
This one-day training workshop focuses on an efficient e-mailing process and by allowing you to practice it throughout the day, you will walk away learning how to create clear, concise, complete, courteous, and correct e-mail.  Training topics include:
Understanding qualities that make efficient e-mail a unique mode of communication
How to use e-email strategically to facilitate the company's communication objectives.
Determining the purpose of your e-mail message
Organizing the e-mail for reader ease
Developing techniques for checking tone
Revising and editing e-mail for clarity, conciseness, and completeness
Receiving immediate, individual, confidential feedback from the trainer
Audience:  Professional and technical staff who write e-mail as a primary means of communication.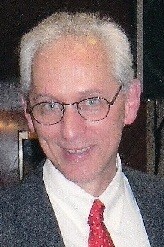 Instructor:  Phil Vassallo