A financial institutions' Board of Directors has the ultimate responsibility for securing customer information, as well as the responsibility for approving financial investments into cybersecurity, creating accountability throughout the institution for security operations, and setting clear expectations for management. The trouble with all that, however, is that the Board of Directors has not historically included a lot of technical or security expertise, which can limit the understanding of information and cyber security at their organizations.
So what do the Board of Directors and Executives need to most understand information and cyber security? How can the Board improve its oversight of its own ISP? Let's discuss.
What You Will Learn
Trends in cybersecurity
Cybersecurity Regulatory expectations of the Board
The biggest challenges facing the Board and cybersecurity
A Framework for Asking Better Questions
IT Risk = Lending Risk
Most important things for the Board to know about IT/IS Risk
Add technical/cybersecurity expertise to the Board
Setting a Culture of Security
Who Should Attend?
Board Members, Executive Team, and Managers responsible for Information Security. Both board members and information security professional will benefit from this session. Board and Senior Executives will receive a basic review of Cybersecurity and a strong Information Security Program, plus questions to ask of management. Members of the management team will benefit from a better understanding of what the board needs to know, how to communicate it, and tips in creating a strong culture.
Continuing Education (CE) Credits
This webinar is recommended for 2.5 CE Credit Hours. Each attendee will receive a Certificate of Attendance for self-reporting of CE Credits.
View Delivery Options
Related Topics
Instructor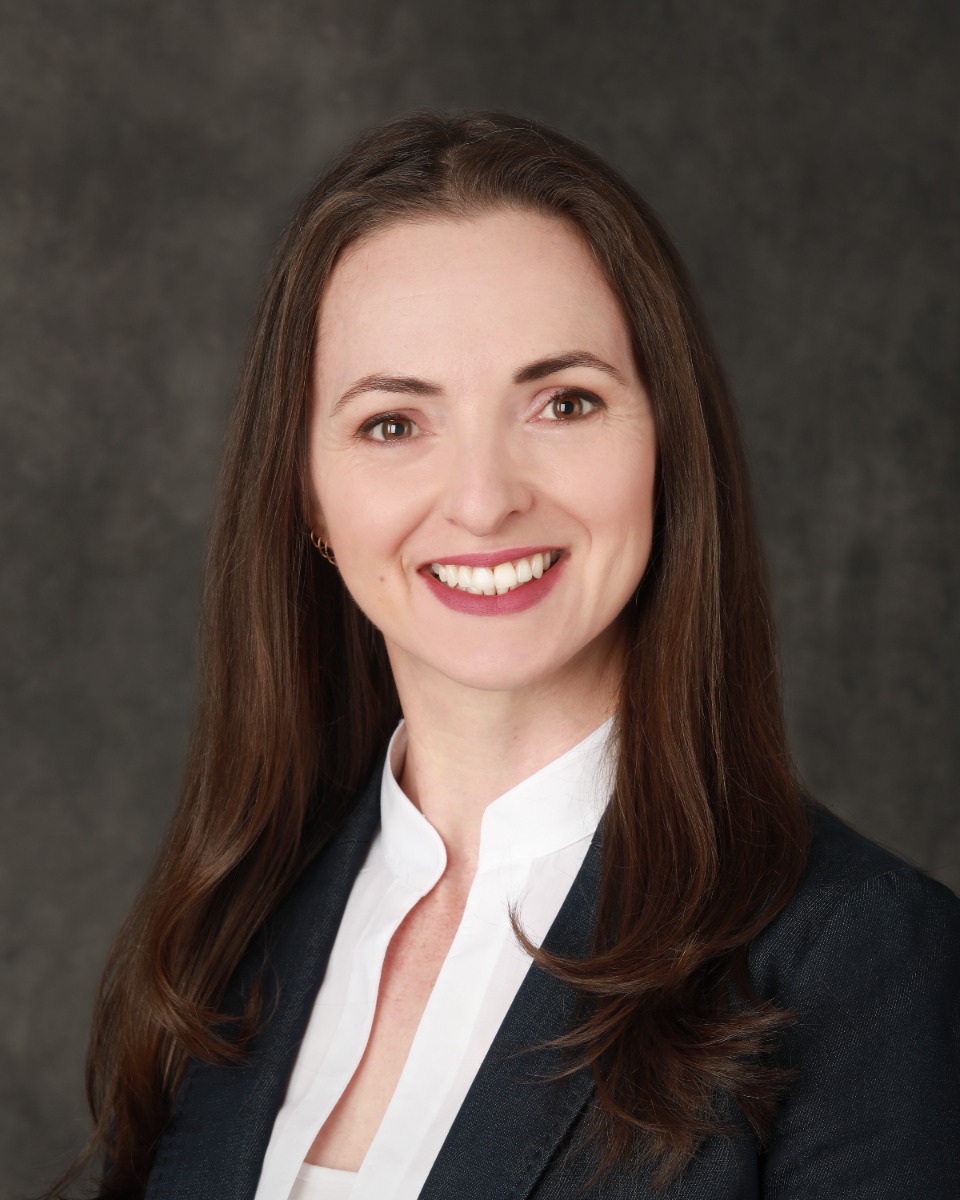 Lynda Hartup is a Senior Information Security Consultant at SBS CyberSecurity (SBS), a company dedicated to helping organizations identify and understand cybersecurity risks to make more informed and ... read more.