Organizational Behavior course is ACE recommended for college credit transfer!
ACE Credit Recommendation Reference Number: CFTA-0017 (CFT Course Code: A564)
Course Description and Audience:
The Understanding Organizational Behavior course studies the scholarly foundations upon which the science of organizational behavior is built. You will learn how to transform business challenges into personal opportunities and organizational advantages. This course builds upon a powerful theme of change to clearly demonstrate how change not only affects attitudes and behaviors within an organization, but also offers new opportunities and experiences for those who can learn how to profit from its potential. This course addresses timeless organizational behavior topics, such as motivation, leadership, teamwork and communication, as well as some of the emerging issues shaping the field of organizational behavior today. Supporting themes focus on the challenges and opportunities within globalization, diversity, and ethics today. You learn not only the concepts and theories that help enhance the management of human behavior at work, but also learn how to practice these skills.
Topics include:
Organizational Behavior
Managing Diversity: Releasing Every Employee's Potential
Organizational Culture, Socialization, and Mentoring
International Organizational Behavior: Managing across Cultures
Key Individual Differences and the Road to Success
Values, Attitudes, Job Satisfaction, and Counterproductive Work Behaviors
Social Perception and Attributions
Foundations of Motivation
Improving Job Performance with Goals, Feedback, Rewards, and Positive Reinforcement
Group Dynamics
Developing and Leading Effective Teams
Individual and Group Decision Making
Managing Conflict and Negotiating
Communicating in the Digital Age
Influence, Empowerment, and Politics
Leadership
Organizational Design, Effectiveness, and Innovation
Managing Change and Stress
Diplomas and Certificates Applicable to the Organizational Behavior course:
eBook access included in tuition
Related Topics
Instructor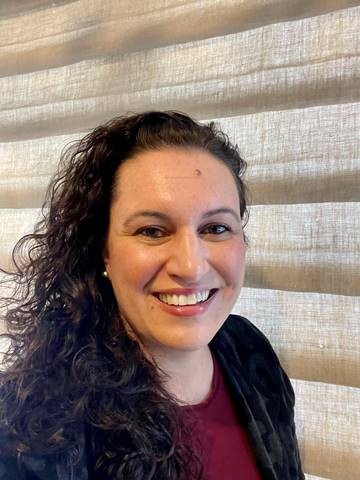 Amanda has worked in the Financial Services industry for the last 8 years. She began as a teller and has worked in various departments; such as Training, Retail and Risk. Prior to joining the banking ... read more.