Your employees need to understand the products and services your bank offers.
The only way to create loyal trusting customers is to create confident employees. Every product and service has features and benefits, creating fun and engaging content that helps your employees to learn more about them is a key to success.
What You'll Learn
View Delivery Options
Instructor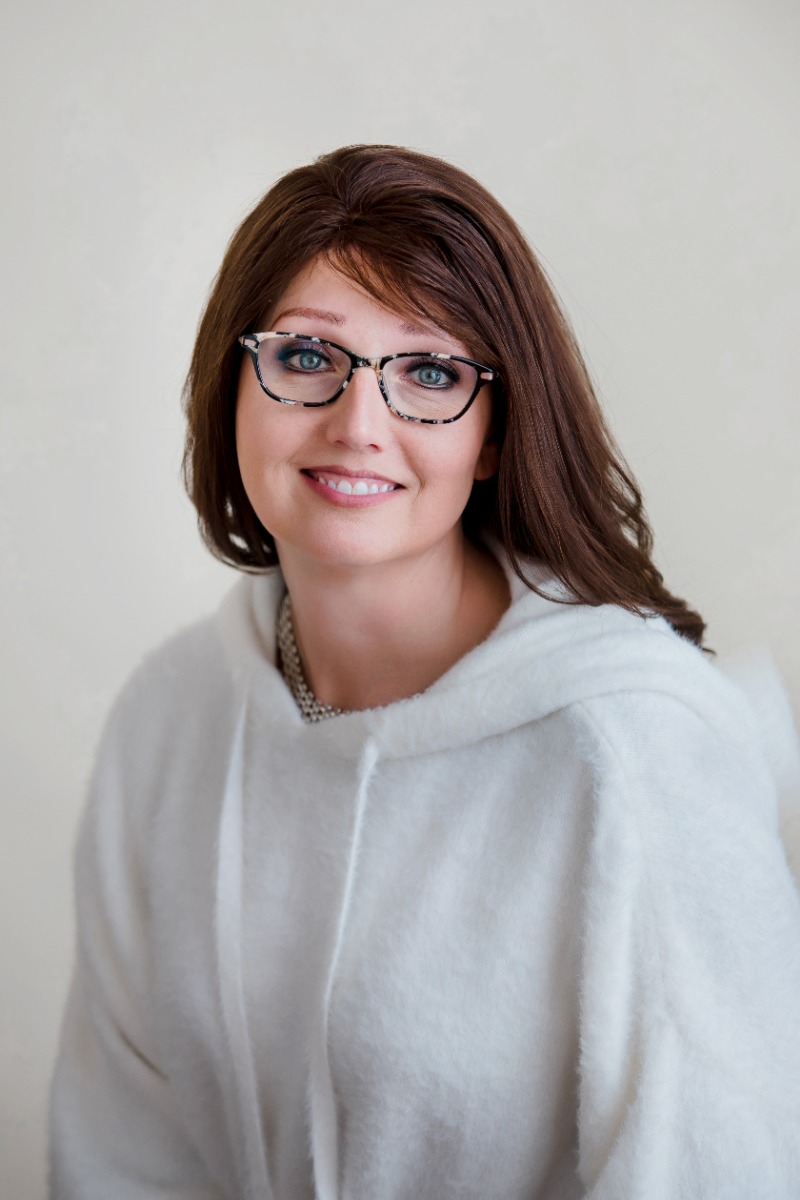 As a Certified Professional in Training Management (CPTM™), Bobbi works with an array of banking staff to ensure the training is aligned with the company's initiatives. Having worked in the banking ... read more.