Since Compliance Officers have direct contact with all parts of the business, it's essential that they have the necessary tools to succeed and help shift the compliance culture of an organization.
A compliance culture can have a big impact on the overall risk of an organization. Getting it right is important because the ramifications can be severe.
This webinar is geared towards Compliance Officers in an organization that deal with internal stakeholders. We will discuss ways to train compliance officers effectively and how to go about it.
What You Will Learn: 
The importance of training compliance officers
What are the benefits?
How do you go about it? Needs analysis
The training program
Example courses: Being the Center of Attention, understanding how minds operate, being effective in meetings
Date: June 30, 2023
Time: 10am-12pm EST
Registration:  Registration is per-participant.
Audience: Compliance Officers
Related Topics
Instructor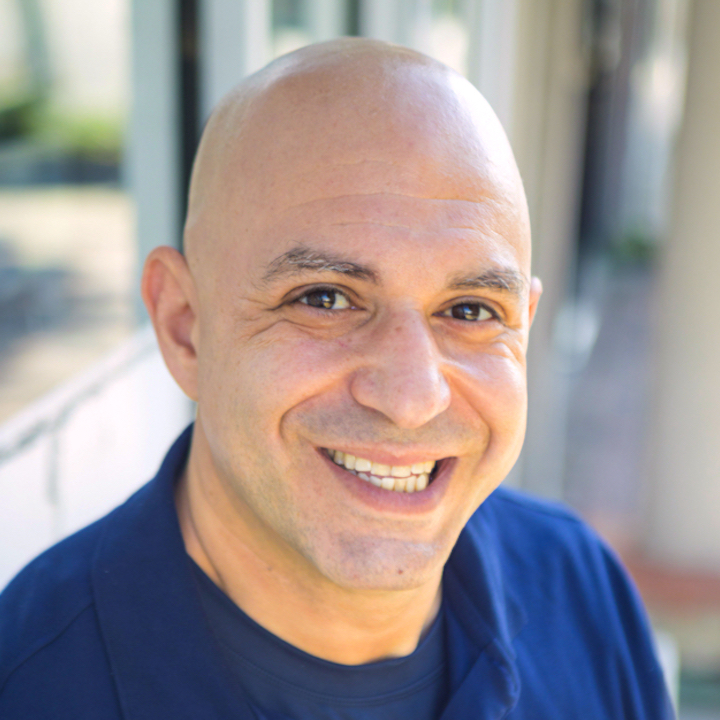 Justin brings over 20 years of wide-ranging experience in compliance, training and regulation in the banking sector. Previously he served as Bank of China's Head of Compliance Training, Macquarie Gr... read more.