COURSE
Team Building Workshop
CFT Credits: 0.00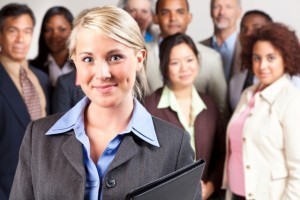 The focus of this team building workshop is to learn how to value what each individual brings to the team and communicate more openly and directly with each other.  Participants will learn specific team building skills such as team problem solving, motivation, consensus building, and group dynamics.
At the conclusion of this session, you will be able to:
Apply the steps to build a high performance team and how it applies to your workplace.
Understand individual values and move to shared team values.
Recognize the stages of teamwork and group dynamics and how they apply to your work environment.