Course Description:
The Selling Fundamentals course prepares students with a detailed, yet broad, step-by-step selling process that is universal in nature. Selling Fundamentals demonstrates to students the order of steps within the selling process; provides numerous examples of what should be in each step; and shows how the steps within the selling process interact with one another. Combined with up-to-date content and a strong ethical focus, Selling Fundamentals teaches sales the way a mentor would: with a strong, practical focus that puts the customer first.
Topics covered include:
An Illustrated Overview of Selling
Life, Times, and Career of the Professional Salesperson
Relationship Marketing: Where Personal Selling Fits
Ethics First… Then Customer Relationships
The Psychology of Selling: Why People Buy
Communication for Relationship Building: It's Not All Talk
Sales Knowledge: Customers, Products, Technologies
Prospecting The Lifeblood of Selling
Planning the Sales Call Is a Must!
Carefully Select Which Sales Presentation Method to Use
Begin Your Presentation Strategically
Elements of a Great Sales Presentation
Welcome Your Prospect's Objections
Closing Begins the Relationship
Service and Follow-Up for Customer Retention
Time, Territory, and Self-Management: Keys to Success
Planning, Staffing, and Training Successful Salespeople
Motivation, Compensation, Leadership, and Evaluation of Salespeople
Audience: Anyone interested in improving their selling skills.
Diplomas and Certificates Applicable to the Selling Fundamentals course:
eBook access included in tuition
Instructor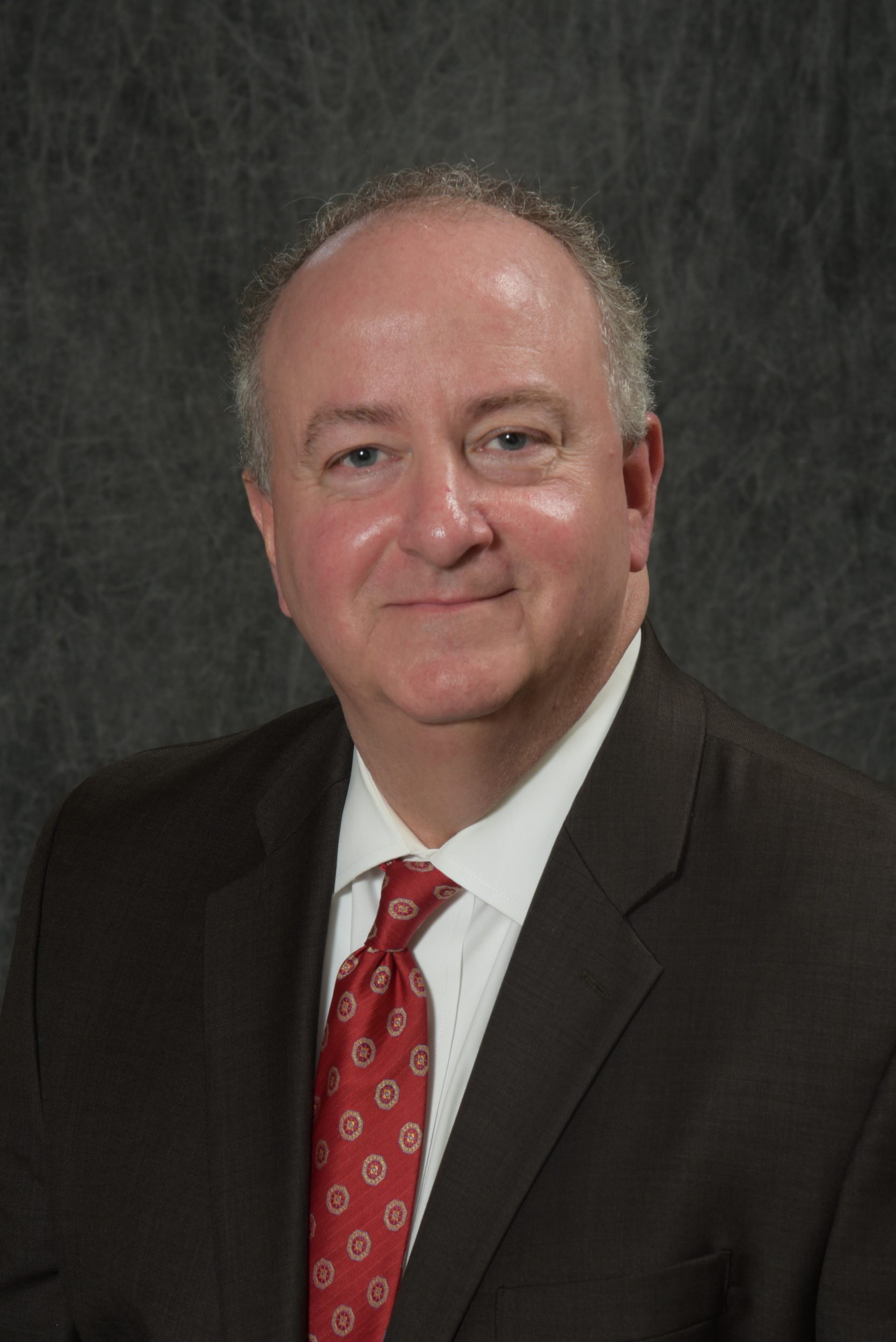 Mike Phillips CMA, CTP, CFM, CRP, CICA Mike is thankful for over 35 years of management, leadership and consulting experience within the community banking, publicly traded regional banking, and fi... read more.
Instructor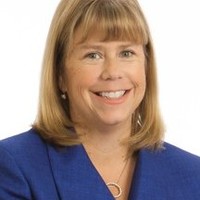 Barbara-Jean is the Senior Vice President, Director of Mortgage for Florence Bank. She has extensive experience in all aspects of banking including retail banking, commercial lending, and credit adm... read more.