COURSE
Bank Security Workshop
CFT Credits: 0.00
At this bank security training session, the participant will learn how to protect the assets of his or her financial institution by detecting and preventing check fraud.  Physical security at the branch will be reviewed.  In addition, you will become skilled at identifying security warning signs including kiting, embezzlement, and money laundering.
At the conclusion of this workshop, you will be able to:
Gain a better understanding of the daily security and fraud issues that face branch managers.
Learn specific techniques for preventing check fraud.
Review techniques for providing physical security at the branch including procedures for managing robberies.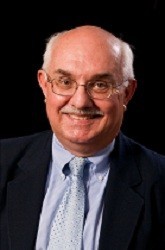 Instructor:  Greg Benson