Loan information on the Call Report provides critical information for bank management and regulators. The rules for coding loans reported on Schedule RC-C dictate how loans are to be reported on all loan schedules in the Call Report, including the income statement, charge-offs and recoveries, averages, past due loans and non-accrual loans.
The adoption of CECL in 2023 for most banks brings about a change in how certain loans are to be reported when there is a determination of Purchase Credit Deteriorated (PCD). This accounting impacts the recorded amount of the PCD loan as well as the amount subject to risk weighting.
What You'll Learn
View Delivery Options
Related Topics
Instructor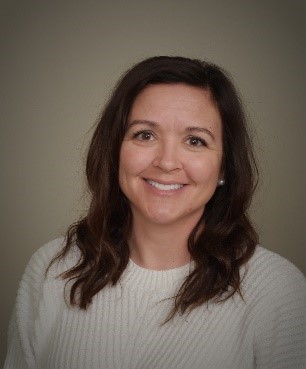 Andrea Lambert is currently lending her skills as a trainer and consultant as a member of the 3PR staff. Andrea has over 20 years of banking experience with a broad range of financial and operational ... read more.
Instructor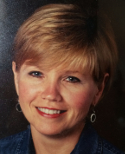 Ms. Dopjera, a Certified Public Accountant, has 38 years of experience focused on accounting and regulatory reporting for financial institutions. During the first 18 years of her career, Ms. Dopjera h... read more.