SEMINAR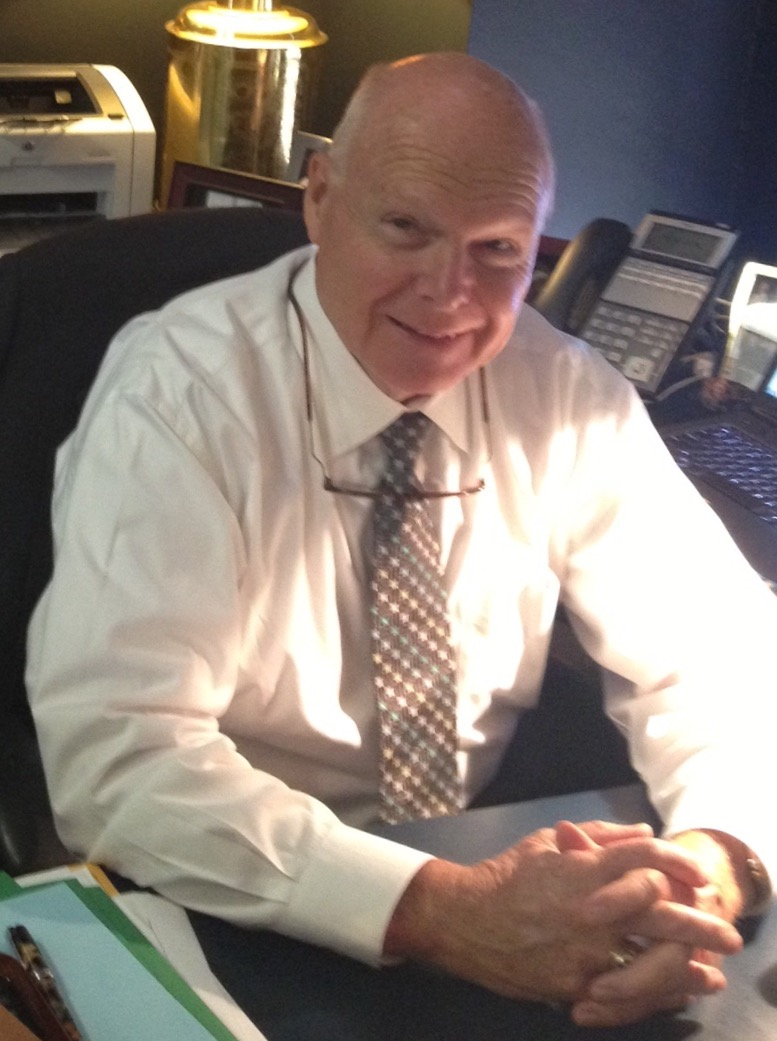 Principles of Loan Documentation Seminar
CFT Credits: 0.00
SEMINAR OBJECTIVE
While our economy continues to improve proper loan documentation remains essential. The likelihood of loan defaults still remains higher than normal. A loan in default presents the ultimate test of the quality of a lender's documentation practices. Loan documents are all that stand between charging off a loan or recovering against collateral and/or guarantors. The environment of a loan in default is highly adversarial. Documentation is scrutinized by highly experienced attorneys whose job it is so find "holes" in a lender's documents. For this reason, loans must be documented to withstand the highest level of scrutiny and legal challenge. The Principles of Loan Documentation seminar is designed to help those who make, manage or review loans become "proactive" in minimizing loan losses. This one-day seminar focuses on the major concepts, specific requirements and common problems of loan documentation, with a particular emphasis on avoiding loan losses due to faulty documentation that even cutting-edge documentation software cannot always effectively eliminate. Our philosophy is to develop "hands-on" instruction so that participants can return to their jobs and apply what they have learned.
SEMINAR OUTLINE
1. Problem Method
Throughout the program the problem method will be used to challenge the participants in important areas of loan documentation. The instructor will demonstrate the difficulty and challenges often times hidden in every day/routine lending transactions by posing problems to the participants based on "real world" situations faced by actual lenders who, unfortunately, documented the loan incorrectly resulting in costly legal challenge. The use of the problem method will involve the participants and challenge their ability to identify documentation errors and deficiencies common in commercial lending transactions.
The seminar will illustrate how to:
Perfect security interests under Revised Article 9 of the UCC
Examine major recent amendments to Article 9 of the UCC
Identify the borrower and document the authority to borrow
Understand and deal effectively with various entity types (ptsp, corp, LLC)
Understand contract basics: notes, security agreements, mortgages, pledges and other essential loan contracts
Use commitment letters
Understand the implications of loan default(s)
Protect against tax liens and other conflicting encumbrances
Understand bankruptcy implications
Recognize and prevent violations of ECOA
Participants will learn a step-by-step process to recognize problems and take action to prevent loan loss exposure from faulty documentation. Those involved in the loan review process will also find this program insightful as it emphasizes the fundamental building blocks of a well-documented commercial loan.
2. Essentials of Article 9 of the Uniform Commercial Code
Revised Article 9 of the Uniform Commercial Code that went into effect in most states on July 1, 2001 and which has now been adopted by all states, along with recent uniform amendments, has substantially impacted how lenders perfect security interests in all collateral except real estate. This seminar emphasizes the key changes under Revised Article 9 as well as recent amendments to this uniform law. Participants will learn how to interpret and apply the principles of this important body of law that governs all transactions intended to create a security interest in personal property and/or fixtures.
The course will examine the most common problems encountered with UCC Article 9 and provide practical guidance in critical areas, including:
Impact of 2010 Amendments effective July 1, 2013
Basic scope of Revised Article 9
Collateral classification and description under Revised Article 9
Perfecting security interests in deposit accounts under Revised Article 9
Cover, in detail, the "where to file" rules under Revised Article 9
Creating enforceable security interests in various types of collateral
Different perfection methods under Revised Article 9 and when to use them
Lien priorities and lien searches
Enforcing unperfected security interests
Gaining priority through purchase money transactions
3. Real Estate Mortgages/Deeds of Trust
Participants will learn the basic requirements of securing loans with real estate examining such problems as perfection, future advance clauses and loan renewals. Participants will be exposed to proper "due diligence" procedures when a loan is secured by real estate including the use of title insurance, surveys and environmental audits.