COURSE
Performance Management Workshop
CFT Credits: 0.00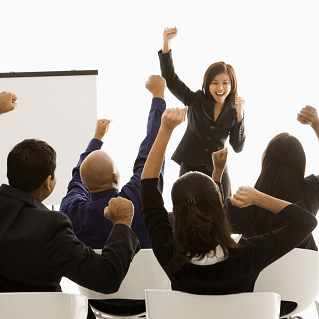 This Performance Management workshop focuses on using the strength of your employees to build synergy and teamwork.  As a supervisor and manager, you are judged by how well your employees are learning and meeting performance standards and by how you are appraising and praising performance.
At the conclusion of this session, you will be able to:
Understand the components of the performance management model.
Develop, set, and measure mutual expectations and performance standards.
Identify ways to give and receive positive and constructive feedback.
Coach for improved performance.