It's been 27 years since the federal bank regulatory agencies overhauled the Community Reinvestment Act (CRA) regulations. On May 5, 2022, after several false starts over recent years, the agencies issued a proposal to strengthen and modernize regulations implementing the CRA. The proposal features several significant revisions and will likely become final in 2023.
The proposed regulations include major changes from the current regulations. Join us to review the agencies' new proposed rule, with comparisons to the existing and prior proposed rules, and begin planning for the implementation of the rules once final.
The new regulations will be effective on the first day of the first calendar quarter that begins at least 60 days after the publication date of the final rules. The effective dates for certain sections are delayed for one or two years after publication of the final rule.
What You'll Learn
Who Should Attend
This program will benefit lenders, compliance officers, CRA officers, lending support staff, legal counsel, auditors, and those involved in acquisitions and merger activities.
Continuing Education (CE) Credits
This webinar is recommended for 2.5 CE Credit Hours. Each attendee will receive a Certificate of Attendance for self-reporting of CE Credits.
View Delivery Options
Instructor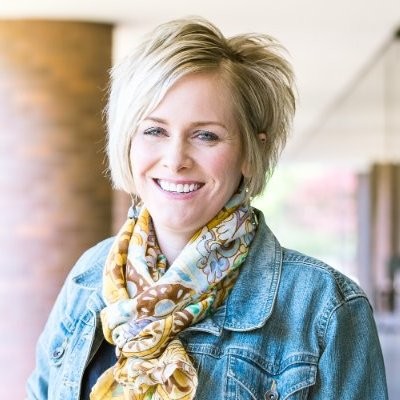 Kimberly Boatwright is EVP and Director of Risk and Compliance at Compliance Resource, LLC, and has more than two decades of experience working in the financial services industry. Ms. Boatwright is a ... read more.