SEMINAR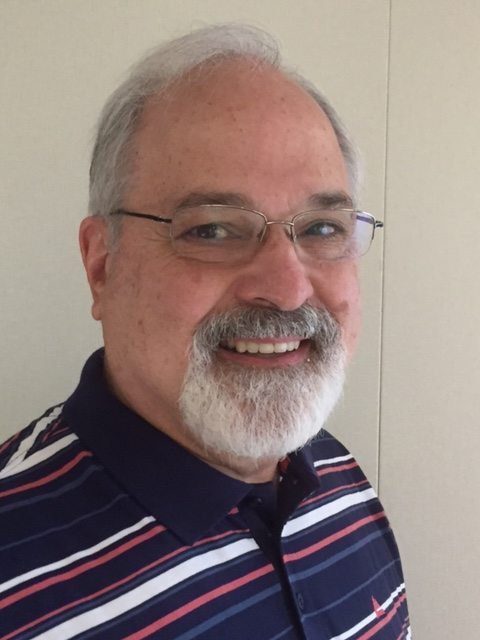 Notary: Best Practices Workshop (Colorado)
CFT Credits: 0.00
SPECIFIC NOTARY TRAINING FOR THE FINANCIAL SERVICES INDUSTRY!
This is a fast-moving, 3-hour class that is packed with all the new Notary law changes and best practice procedures.
If you are a seasoned Notary or one who manages Notaries, you need to learn:
NEW changes in Colorado Notary law
How to minimize new risks for Notaries and employers
Tips for handling tough transactions
Do you as a Notary know how to legally handle all notarizations?  Do you know how to minimize the risk of complaints – or even lawsuits – against yourself?  Against your employer?  Learn the answers to these and other notarial issues, as well as best practices as a Notary, in this continuously updated seminar.