SEMINAR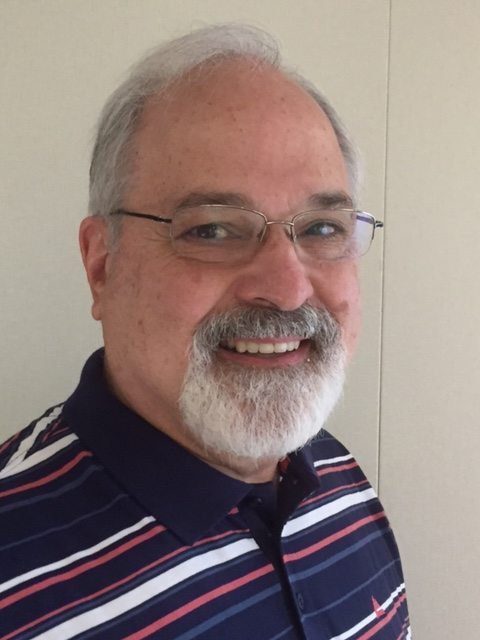 Notary Basics Workshop (Colorado)
CFT Credits: 0.00
SPECIFIC NOTARY TRAINING FOR THE FINANCIAL SERVICES INDUSTRY!
This program is designed for current Notaries, those who plan on becoming a Notary, and anyone who manages Notaries.  Not only will the NEW laws be covered, along with a number of things you 'NEED TO KNOW' according to State statute, this program is also APPROVED TRAINING for those who plan on becoming a Notary.  This APPROVED TRAINING must be taken prior to completing the ONLINE TEST.  CFT' Instructor is a State 'APPROVED' training vendor.
If you are a Notary, you need to be 'in the know', as there are new laws that affect you.  Avoid becoming liable for something you didn't know about.
CAN YOU ANSWER THESE QUESTIONS?
What are the eight items that MUST be on every notarial certificate for it to be official?
What are the seven things that MUST be done with every Acknowledgement and the eight things with every Affidavit?
What are the four criteria that MUST be used when using IDs for establishing the identity of a person?
When is an oath REQUIRED?
When is a journal entry required?
What are the 10 items that are REQUIRED in notarial journals?
Attend and find the answers to these and many more questions in this information-packed program.