The Presentation summarizes the features and benefits of the SBA 7(a) Loan Guaranty Program and focuses on how banks and credit unions can maximize utilization of the 7(a) Loan Program and simultaneously utilize the services of an expert consulting firm to make safe, sound, and secure and profitable commercial loans.
What You'll Learn
View Delivery Options
Related Topics
Instructor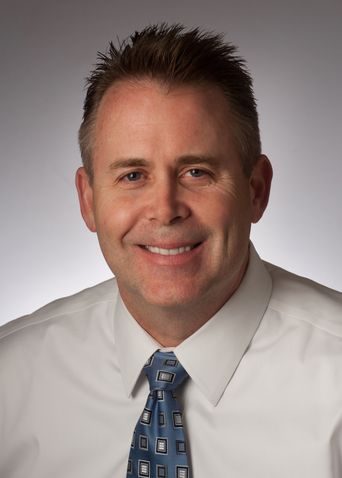 As the son of an accountant, Michael Ryan learned the importance of detail and precision when dealing with numbers. But when Michael founded Innovative Financing Solutions, it went beyond the numbers.... read more.