As the end of the year approaches, many organizations focus their attention on annual performance evaluations.  With all of recent changes in the workplace, managers will need to explore new ways to make the process and conversations both engaging and of value; especially if done remotely. We offer a fresh approach that will have meaningful impact for the employee, manager, and organization; shifting from the performance evaluation being a report card to a development conversation for change and growth.
Learning Objectives:    At the conclusion of this training session, participants will:
know how to prepare for an effective, factual, and legal performance evaluation
gain knowledge of the most effective means to conduct a performance evaluation meeting/conversation (both in person an remotely) ;
learn how to handle challenging employee situations with impact;
understand the importance of effective communication and providing feedback to use the performance evaluation as a tool for performance enhancement and future development
Audience:   Supervisors/Managers who are responsible to plan and conduct performance                     evaluations
Instructors: Cindy Rowan and Gail Tilstra have strong Human Resource and Training & Development backgrounds in the financial services industry.  They will engage you in an interactive program that will offer current and practical tips to make your performance evaluation process highly impactful!
***This learning session can be customized to your organization.  We can use your process to make the program relatable to your specific group.  Contact Renee at CFT to discuss your needs and schedule your workgroup today!
Related Topics
Instructor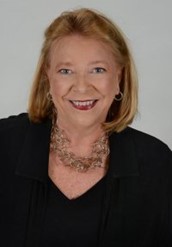 Financial Leaders Institute Academic Program Director President, Performance Management Solutions Cindy is a seasoned professional with an extensive background in banking; having successfully served ... read more.
Instructor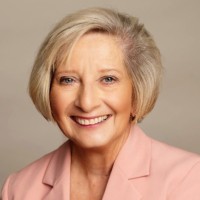 Gail is an accomplished human resources professional in the financial services industry. Throughout her expansive career, she has had responsibility and demonstrated success as a Senior Vice President... read more.