This Marketing course is ACE recommended for College Credit Transfer!
ACE Credit Recommendation Reference Number: CFTA-0012 (CFT Course Code: A198)
Course Description:
The primary objective of this Marketing course is to provide materials that not only introduce the student to the field of services marketing, but also acquaint the student with specific customer service issues. The business world now demands, in addition to traditional business knowledge, increasing employee competence in customer satisfaction, service quality, and customer service – skills that are essential in sustaining the existing customer base.
Textbook chapter topics include:
Introduction to Services
The Gaps Model of Service Quality
Consumer Behavior in Services
Customer Expectations of Service
Customer Perceptions of Service
Listening to Customers through Research
Building Customer Relationships
Service Recovery
Aligning Service Design and Standards
Customer-Defined Service Standard
Physical Evidence and the Servicescape
Employees' Roles in Service Delivery
Customers' Roles in Service Delivery
Delivering Service through Intermediaries and Electronic Channels
Managing Demand and Capacity
Integrated Services Marketing Communications
Pricing of Services
The Financial and Economic Impact of Service
Audience: Students who have not had a formal course in marketing and who wish to increase their understanding of all facets of marketing.
Diplomas and Certificates Applicable to the Marketing course:
eBook access included in tuition
Instructor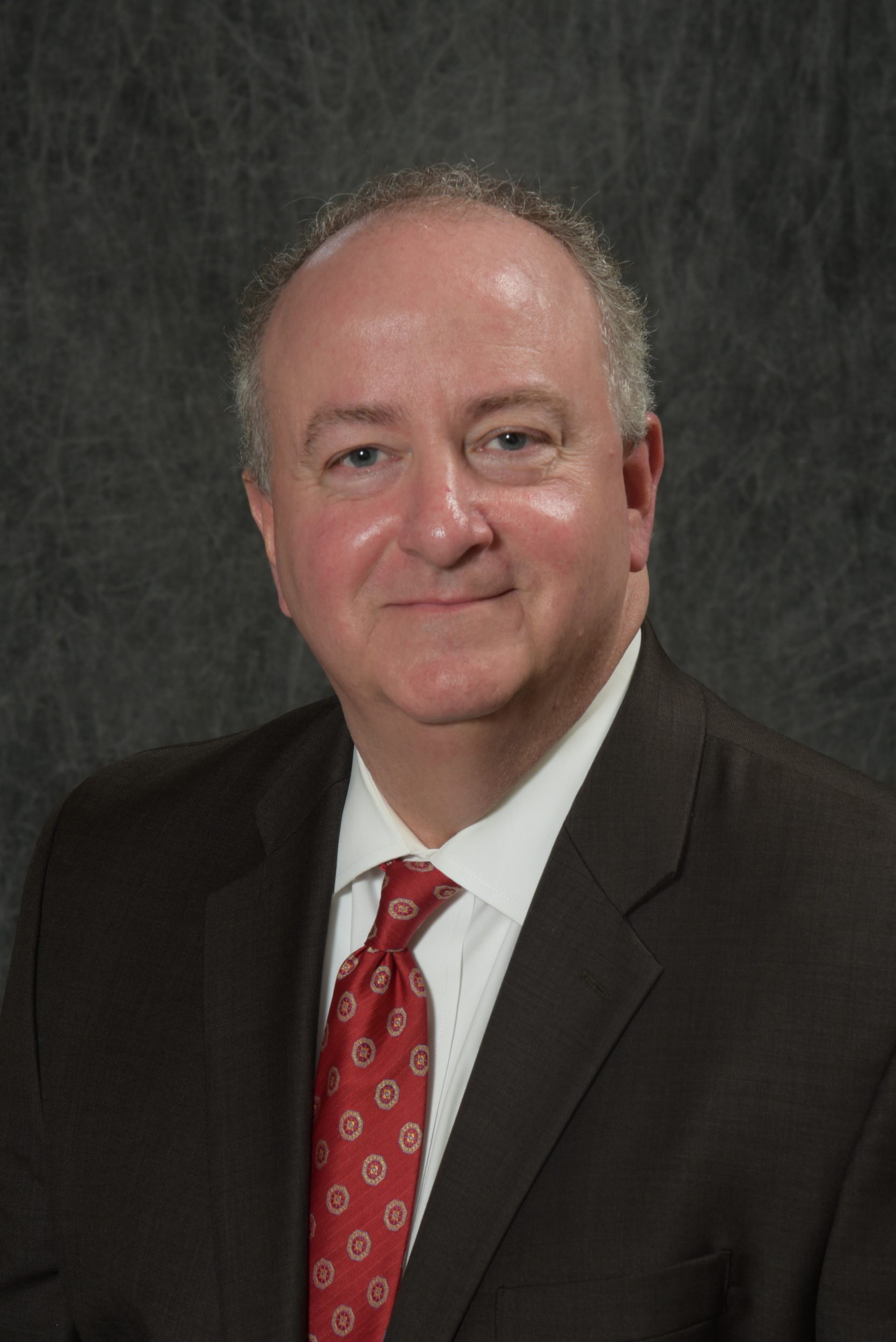 Mike Phillips CMA, CTP, CFM, CRP, CICA Mike is thankful for over 35 years of management, leadership and consulting experience within the community banking, publicly traded regional banking, and fi... read more.
Instructor

Shelly has over 15 years in the Banking, Training, Healthcare and Human Resource industries.  During her career, she has held several positions in Customer Service, Training, Benefits and Human Reso... read more.
Instructor

Jeff has been the Chief Lending Officer at Freedom Credit Union in Springfield, MA since 2013 and is in charge of managing the Commercial, Mortgage, and Consumer Lending portfolios, as well as the Col... read more.