The Launching to Leadership Program is designed for first-line supervisors, with direct reports, who aspire to develop exceptional leadership skills and behaviors.
This full three-module program will next be offered via ZOOM on the following dates:
Module 1: "You as the Leader"
Topics:  Your Leadership Style, Effective Communication Skills, and Emotional Intelligence
Dates:  Tuesday April 4, 2023, and Tuesday April 11, 2023
Time:   9AM – 12PM EST
Module 2: "Leading Others"
Topics: Motivating Others, Conflict Resolution, Developing Your Team
Dates:  Tuesday April 18, 2023 and Tuesday May 2, 2023
Time:   9AM- 12PM EST
Module 3: "Critical Leadership Skills"
Topics: Change Leadership, Flexibility, Influencing Outcomes
Dates:  Tuesday May 9, 2023 and Tuesday May 16, 2023
Time:  9AM- 12PM EST
Key Benefits for Participants:
Develop stronger communication skills that will help you build better relations with your team, increase innovation, and improve overall efficiency
Learn skills needed to lead effectively, including the those needed to persuade and influence others
Build your self-confidence and emotional intelligence
Learn how to effectively lead change
Program materials includes Leadership Skill Inventory, Leadership Development Plan, and participant workbook.
Audience: First line supervisors and managers who aspire to develop leadership skills and behaviors.
Faculty: Gail Tilstra, Financial Leaders Institute
If you would like to offer this program, or something customized solely for your bank or credit union employees, please contact us.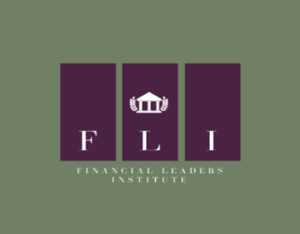 Related Topics
Instructor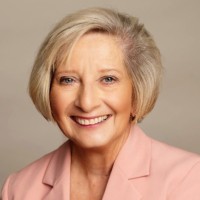 Gail is an accomplished human resources professional in the financial services industry. Throughout her expansive career, she has had responsibility and demonstrated success as a Senior Vice President... read more.