Being able to communicate effectively in all walks of life is really important, especially corporate America. Also, understanding your target audience to communicate with is as important as well.
This live e-classroom program focuses on enhancing the capabilities of staff when being the center of attention in any environment. Whether it's meetings (ad-hoc & planned) or presentations, this course will help develop necessary skills.  This program also includes exercises using real life scenarios when conducting meetings & presentations and how to deal with difficult situations.
Being the center of attention in corporate is somewhat normal. Whether it would be 1:1, small or large meetings or even large events. It's important to have a structure, an approach and an overall understanding of the agenda. During this live e-classroom program, we will discuss all of these elements to set you up for success.
Date: June 27, 2023
Time: 10am-12pm EST
Registration:  Registration is per-participant.
Audience: Managers, Supervisors, Bank Officers, anyone conducting meetings
Related Topics
Instructor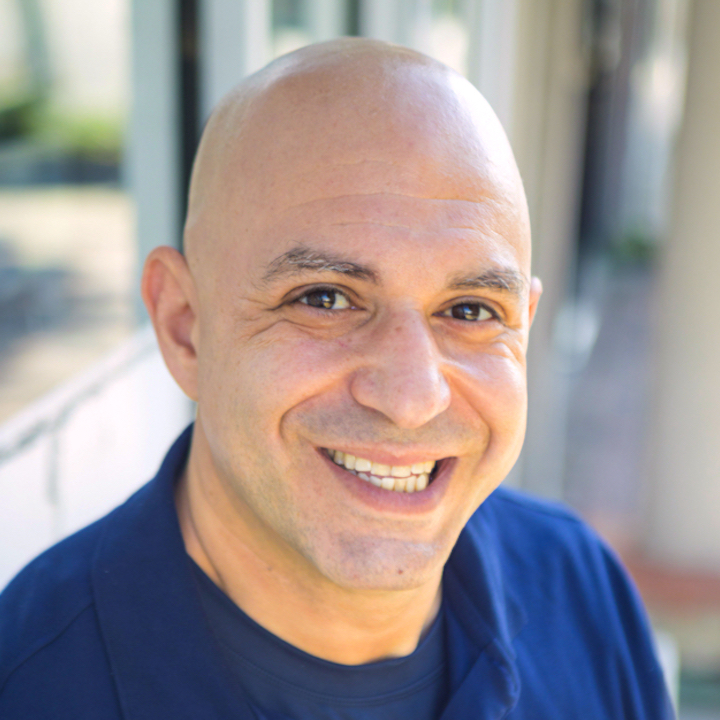 Justin brings over 20 years of wide-ranging experience in compliance, training and regulation in the banking sector. Previously he served as Bank of China's Head of Compliance Training, Macquarie Gr... read more.