This two-hour webinar provides insight into the murky areas of HMDA which may result in the failure to report the appropriate loans on the LAR or errors in reported data fields. Participants receive a detailed manual that serves as a handbook long after the program is completed.
Financial institutions have settled into the 2018 HMDA revisions. The world of HMDA has changed in a dramatic fashion. On April 16, 2020, the Consumer Financial Protection Bureau (CFPB) published a final rule amending Regulation C to set the thresholds for reporting data about:
Closed-end mortgage loans, so that institutions originating fewer than 25 closed-end mortgage loans in either of the two preceding calendar years will not have to report such data effective July 1, 2020.
Open-end lines of credit at 200 open-end lines of credit effective January 1, 2022, upon the expiration of the temporary threshold of 500 open-end lines of credit.
What You'll Learn
Continuing Education (CE) Credits
This webinar is recommended for 2.5 CE Credit Hours. Each attendee will receive a Certificate of Attendance for self-reporting of CE Credits.
View Delivery Options
Related Topics
Instructor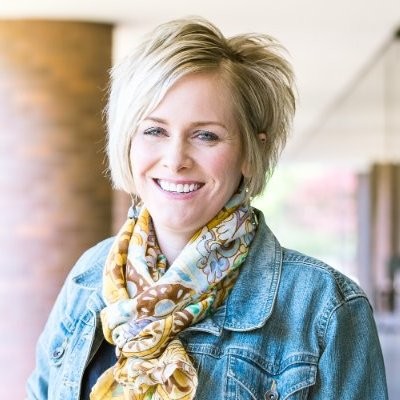 Kimberly Boatwright is EVP and Director of Risk and Compliance at Compliance Resource, LLC, and has more than two decades of experience working in the financial services industry. Ms. Boatwright is a ... read more.