The 2018 modifications to HMDA were massive, and many financial institutions are still dealing with the challenges of collecting data under the burdensome new requirements. The partial exemption provisions resulting from EGRRCPA were a blessing and a curse. Now with a key exemption being revoked by the CFPB in December of 2022, knowing what to do and how to do it has never been more important.
This two-hour webinar provides insight into the murky areas of HMDA which may result in the failure to report the appropriate loans on the LAR or errors in reported data fields. Participants receive a detailed manual that serves as a handbook long after the program is completed.
What You'll Learn
Continuing Education (CE) Credits
This webinar is recommended for 2.5 CE Credit Hours. Each attendee will receive a Certificate of Attendance for self-reporting of CE Credits.
View Delivery Options
Instructor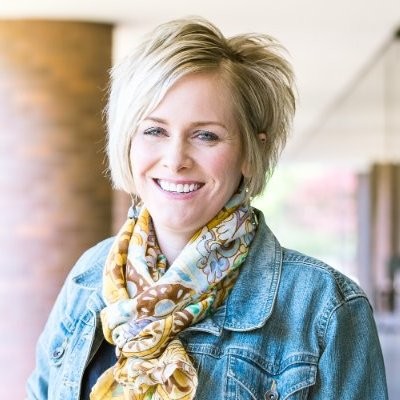 Kimberly Boatwright is EVP and Director of Risk and Compliance at Compliance Resource, LLC, and has more than two decades of experience working in the financial services industry. Ms. Boatwright is a ... read more.