This two-hour webinar explains the issues financial institutions face regarding flood insurance and the essentials needed to comply. Participants will receive a detailed manual that serves as a handbook long after the program is completed.
Flood Insurance rules have changed continuously over the past years.
On July 6, 2012 Congress passed the Biggert-Waters Flood Insurance Reform Act (Biggert-Waters).
On March 23, 2014 Congress passed the Homeowner Flood Insurance Affordability Act (Affordability Act). The Affordability Act revised certain sections of Biggert-Waters, eliminated or delayed other sections and created new rules.
In June 2015, the Board of Governors of the Federal Reserve System, the Farm Credit Administration, the Federal Deposit Insurance Corporation, the National Credit Union Administration, and the Office of the Comptroller of the Currency (jointly, the agencies) released final rules implementing most of the provisions of both of the above laws.
In January 2019, the agencies published final rules implementing the requirements for the mandatory purchase of private flood insurance.
During the Spring of 2021, the Federal Emergency Management Agency (FEMA) revised flood insurance declaration page to, among other items, remove the flood zone; which invalidates Flood Insurance FAQs that require the lender to compare the flood zone on the policy to the zone on the Standard Flood Hazard Determination form.
On September 30, 2021, FEMA released the revised Standard Flood Hazard Determination Form (SFHDF). The previous version expired on October 31, 2018.
On May 11, 2022, the agencies issued revised questions and answers (Q & As) regarding federal flood insurance law and the agencies' implementing regulations.
What You'll Learn
View Delivery Options
Related Topics
Instructor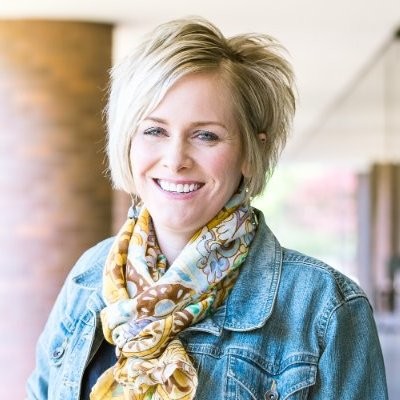 Kimberly Boatwright is EVP and Director of Risk and Compliance at Compliance Resource, LLC, and has more than two decades of experience working in the financial services industry. Ms. Boatwright is a ... read more.