Are you as knowledgeable in the Fair Lending regulations as you should be? Do you know how they pertain to your role and responsibilities? Has your compliance program changed with the changes in regulations?  Fair Lending for financial institutions encompasses a group of laws and regulations prohibiting discrimination in the extension of credit to consumers. Failing to follow the fair lending compliance regulations can result in civil money penalties, restrictions on branching and significant reputational damage for an institution. During this program we will go through each of the regulations that fall under Fair Lending.
IMPORTANT MESSAGE:  The School will include an overview of each Fair Lending regulation and the latest developments in regulatory compliance, which could change the topics and schedule shown below.
To ensure you get the full class experience, please have your camera on.  Having cameras on is proven to increase connection with your peers and enhance your online experience.
School Tuition includes all modules. You can also choose to attend individual Modules (Day 1, Day 2 Day 3) as shown in the Registration section
Details below. 
Day 1: Module 1 – March 30, 2023
Time: 1:00-3:00 PM EST
What you will learn:
Overview of Fair Lending School
Illegal Discrimination
Overt
Disparate treatment
Disparate impact
Overview
Civil Rights Act of 1964
Discrimination
Enforcement
Equal Credit Opportunity Act (ECOA)
Overview
Discrimination
Enforcement
Day 2: Module 2- April 6, 2023

Time: 1:00-3:00 PM EST
What you will learn:
Americans with Disabilities Act (ADA)

Overview
Discrimination
Enforcement

Community Reinvestment Act (CRA)

Overview
Discrimination
institutions covered
Enforcement
Home Mortgage Disclosure Act (HMDA)
Overview
Data transparency
Reporting
Enforcement
Day 3: Module 3- April 13, 2023
Time: 1:00-3:00 PM EST
What you will learn:
Creating and maintaining Fair Lending Program
Examinations, Compliance program

How to prepare?
What to do when the examiners reach out?
The steps you need to take
Post examination: amending your compliance program
Audience:  Chief Credit Officers, commercial lenders, commercial loan assistants, Compliance Officers, auditors, Fair Lending officers, Collections staff, Loan Administration staff, CRA officers, branch staff with lending responsibilities
Instructor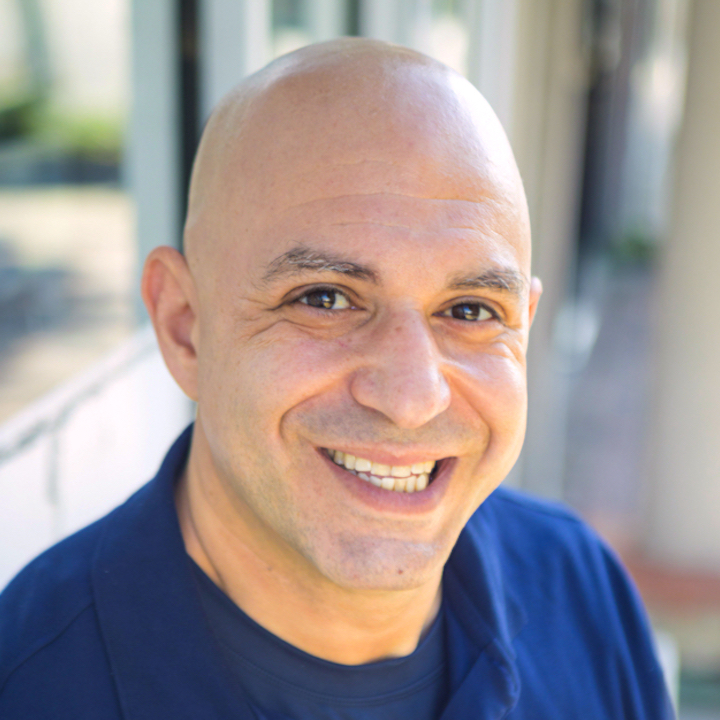 Justin brings over 20 years of wide-ranging experience in compliance, training and regulation in the banking sector. Previously he served as Bank of China's Head of Compliance Training, Macquarie Gr... read more.