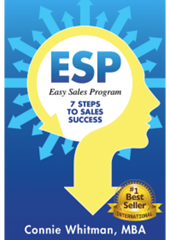 Are your sales results putting you on the map or in the doghouse?
Do your sales numbers meet and exceed quotas consistently? Do you establish genuine and mutually beneficial client relationships that are a win-win for everyone?  Want to turn your "OK" sales team into a "Superpowered" sales team – enhancing each member's unique assets for more effective and authentic sales?  Would you like to learn how to keep your sales calls from being pushy and downright painful?  Do you and your sales team have an effective and repeatable sales process that places value on building relationships (not transactional) that create loyal, lifetime clients while generating substantial revenue growth for your organizations bottom line?
CFT is happy to share Connie Whitman's, Changing the Sales Games virtual 9-week transformational, ESP (Easy Sales Process): 7 Step to Sales Success Masterclass 12:30pm-2:00pm EST.
You'll enjoy the company of others like you, relationship-driven financial professionals, and sales teams, to create a proven and effective 7 Step Sales process for you to thrive and not just survive.  Connie's promise is for you and your team to be transformed into relationship building machines where your revenue streams will skyrocket, and referral business will naturally come your way.
Topics will include the following 7 Steps:
Being Prepared – The Importance and how to be prepared for every client conversation
Building Rapport in the first 30 seconds using a Value Statement
Open-Ended questions that engage the client and create a 70/30 split, so we are listening 70% of the time.
Active listening – why it's important when humans have a six second attention span, and how to become a better listener
Presenting the correct solution(s) so the client feels heard and valued
Solidify the Relationship by Asking for, or expanding the business relationship
CPR Follow-up – why it's important using the 2x2x2x3 process
All seven steps provide a tangible outline of how to effectively dialog/communicate with clients and how to keep it conversational while moving through the sales process in a simple, nonthreatening way.
Providing these skills will allow your sales staff to move from opening dialogs to fact finding needs, providing solutions to the needs uncovered and getting the customer to buy the service/product that has been offered as a solution.  The course will also illustrate how to use effective presentation skills, to help eliminate customer objections and examine how to know when to move from one phase to the next, in the 7 Step Sales Process.
Audience: Any employee that is client facing, sales leaders, anyone wanting to increase their sales knowledge.
If you would like this program offered in-house, please contact Renee@CFTeducation.org for more information. 
Related Topics
Instructor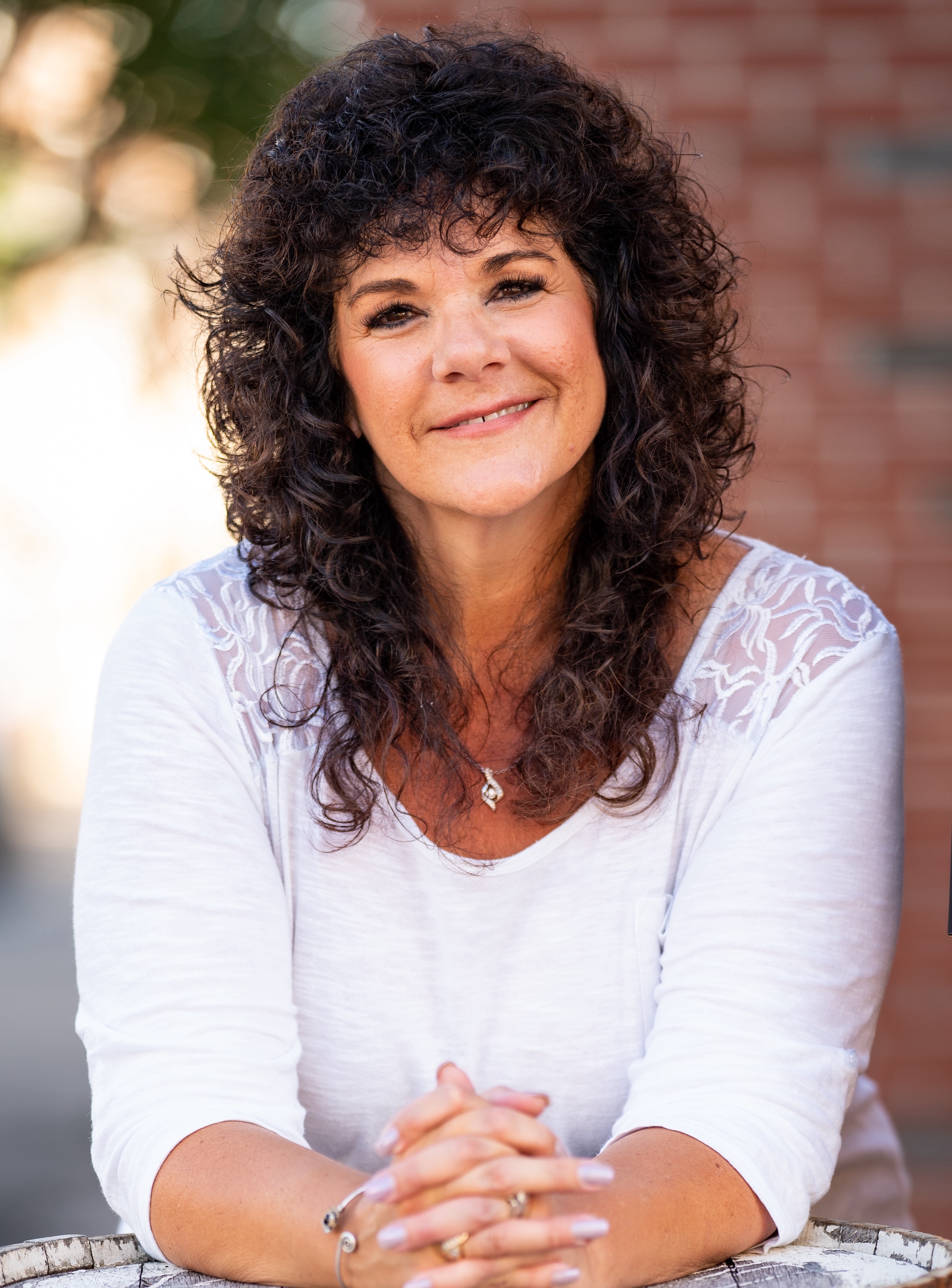 CEO, Whitman and Associates, DBA Changing the Sales Game Known for her high-energy, passionate, and enthusiastic approach to teaching and coaching, Connie Whitman helps ambitious business executiv... read more.