Conducting a needs analysis is important since it ultimately feeds into the creation of your compliance training program. The steps you should follow can make a big impact on the program itself and also, the compliance culture. Whenever conducting a needs analysis there are certain steps that should not be missed. If missed, it will not have a positive impact on your compliance training program and the compliance culture.
During this program, we will go over the necessary steps and show how it impacts your compliance training program. The compliance culture of an organization is really important. Having a solid training program goes a long way in setting the tone. We will discuss how to conduct a needs analysis and show the benefits of doing so.
Date:  June 29, 2023
Time: 10:00am-12:00pm EST
Registration:  Registration is per-participant.
Audience: All bank members — including investment bankers, head tellers, operations staff, lenders, management, members of the board of directors.
Instructor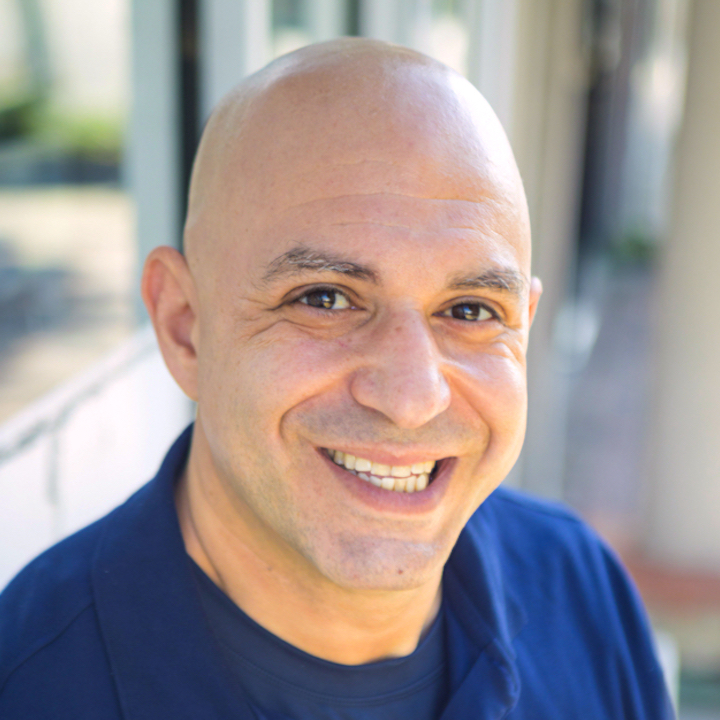 Justin brings over 20 years of wide-ranging experience in compliance, training and regulation in the banking sector. Previously he served as Bank of China's Head of Compliance Training, Macquarie Gr... read more.