Conducting a thorough needs analysis plays a crucial role in shaping your compliance training program, as it significantly impacts both the program itself and the overall compliance culture. To ensure its effectiveness, certain essential steps must not be overlooked. In our upcoming program, we will guide you through these vital steps, demonstrating their direct influence on your compliance training program while providing a strong compliance culture within your organization.
During this session, we will explore each step of the needs analysis process, shedding light on how it directly shapes your compliance training program. We understand that a robust compliance culture is important, and a well-designed training program sets the tone for achieving this goal. By the end of the program, you will gain a comprehensive understanding of conducting a needs analysis and acquire the numerous benefits it brings to your organization's compliance efforts.
Audience: Participation is open to all bank members, including investment bankers, head tellers, operations staff, lenders, management, and members of the board of directors.
Registration: Registration is Per-Participant
Access:  You will have access to training for 60-days from registration date.
Enroll today in this informative program and unlock the potential to enhance your compliance knowledge. Your active participation will be invaluable in shaping a brighter future for your compliance practices.
Related Topics
Instructor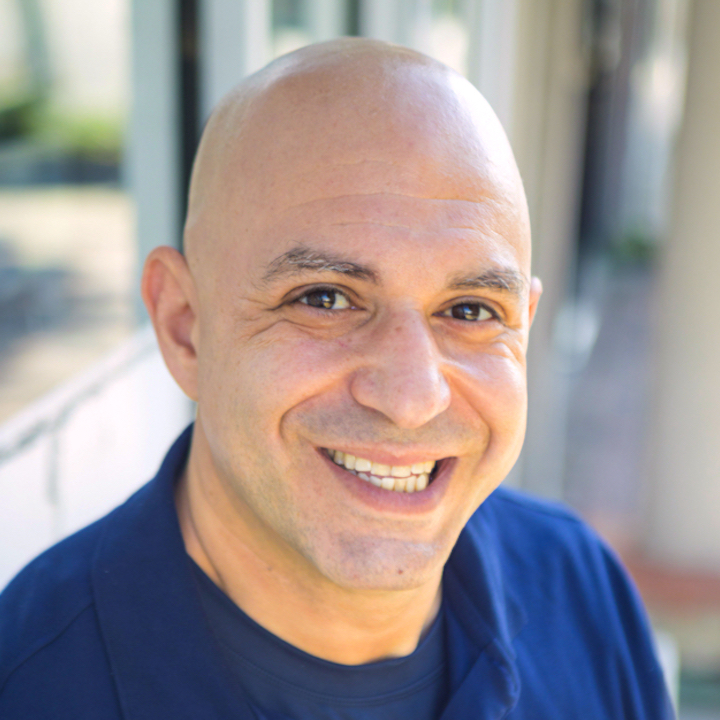 Justin brings over 20 years of wide-ranging experience in compliance, training and regulation in the banking sector. Previously he served as Bank of China's Head of Compliance Training, Macquarie Gr... read more.