The Commercial Lending course is ACE recommended for College Credit Transfer!
ACE Credit Recommendation Reference Number: CFTA-0006 (CFT Course Code: A204)
Course Prerequisite Info: Students are REQUIRED to take Analyzing Financial Statements prior to taking the Commercial Lending course.
Course Description:
This course will give you the knowledge and skills you need to be an effective commercial lender. After successfully completing this course, you will be able to: explain why good human relations skills are critically important to the successful lending officer in many stages of the commercial lending process; identify the functions of the loan interview and credit investigation; describe how the borrower's financing needs and business type can affect the structuring of a loan; list important elements of loan documents and describe their functions; and name some warning signs of problem loans and identify ways that you can prevent problem loans.
Textbook chapter topics include:
The Commercial Lending Process and Initial Business Development Calls
Credit Investigation and Assessing Industry, Market, and Management Risk
Loan Policies and Procedures, Including Credit Risk Ratings
Loan Packages and Credit Write-Ups
Commercial Loan Structuring
Identifying Viable Secondary and Tertiary Sources of Repayment
Key Documents, Loan Agreements, and Covenants
Loan Pricing and Negotiating
Problem Loans
Audience: Designed for entry-level commercial lending officers, loan officer trainees, or personnel supporting commercial lending officers.
Diplomas and Certificates Applicable to the Commercial Lending course:
Related Topics
Instructor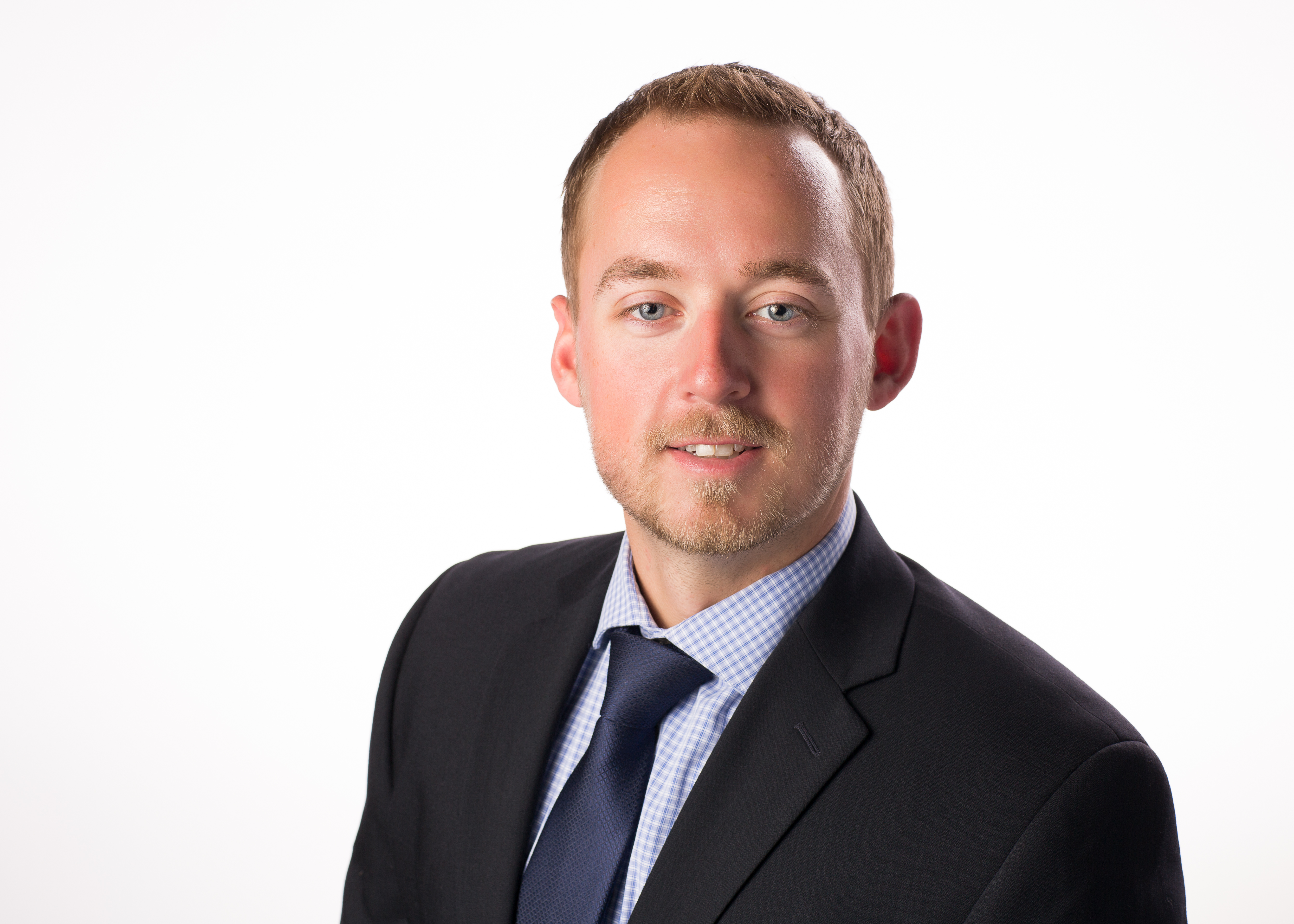 Bobby is currently a Commercial Loan Officer and AVP with 9 years of service at his Financial Institution. He kicked off his banking career as a part-time Bank Teller. Since moving on from that role B... read more.
Instructor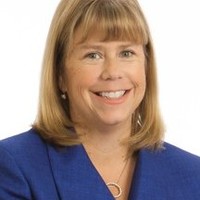 Barbara-Jean is the Senior Vice President, Director of Mortgage for Florence Bank. She has extensive experience in all aspects of banking including retail banking, commercial lending, and credit adm... read more.