This 2 day live streaming event will provide information on new, proposed, and revised changes to the Call Report with identification of specific Call Report line items impacting December 2023 and beyond. Accounting guidance and regulatory changes will be discussed and presented in order to update those with Call Report preparation and review responsibilities.
The Call Report is constantly in a state of change. We worked through the extensive changes that took place over the course of the past few years.
As we approach the final reporting quarter for 2023, questions are raised over what the reporting impact will be from the FASB revisions to accounting and reporting of TDRs and the elimination of our current terminology related to modified loans.
In addition, were you comfortable with the reporting impact within your Call Report related to the adoption of CECL? Do you understand the impact of reporting Purchase Credit Deteriorated (PCD) loans and securities in the Report of Condition as well as other schedules that require specific accounting for all PCD assets?
Participants will receive handout materials to include a PDF version of the presentation and additional documentation required to support the topics covered in the webinar. The FFIEC 041 and 051 reports will be referenced in the presentation and materials, however, if you file the FFIEC 031 report, the information covered will also benefit your bank.
Call Report preparation requires knowledge of bank accounting, bank regulations, and virtually all bank operations. Annual training is highly recommended by regulators. Banks should have a trained preparer and a trained reviewer. Anyone responsible for preparing, reviewing, or signing a Call Report will find this program valuable. Both new and experienced preparers and reviewers will benefit from the updates and the continued discussion on accounting and financial reporting matters. Specific areas of concern should be communicated to the sponsor in advance of the seminar so that these areas can be covered with appropriate adequacy.
Continuing Education (CE) Credits
This webinar is recommended for 2.5 CE Credit Hours. Each attendee will receive a Certificate of Attendance for self-reporting of CE Credits.
View Delivery Options
Related Topics
Instructor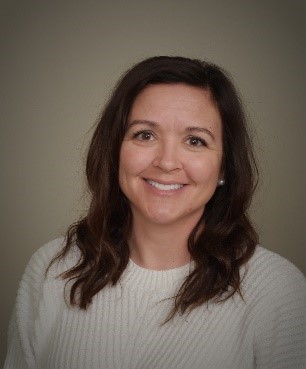 Andrea Lambert is currently lending her skills as a trainer and consultant as a member of the 3PR staff. Andrea has over 20 years of banking experience with a broad range of financial and operational ... read more.
Instructor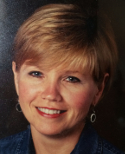 Ms. Dopjera, a Certified Public Accountant, has 38 years of experience focused on accounting and regulatory reporting for financial institutions. During the first 18 years of her career, Ms. Dopjera h... read more.