The Business Communication course is ACE recommended for college credit transfer!
ACE Credit Recommendation Reference Number: CFTA-0003 (CFT Course Code: A170)
Course Description and Audience:
A well-developed, consistently applied process approach to communication that is combined with integrated, hands-on application of current and emerging business technologies.  Students learn a process for solving future communication problems, and how to use the Internet and electronic media to deliver their message, resulting in a tangible communication strategy they can use throughout their careers.
Textbook chapter topics include:
Fundamentals of Business Writing
Basic Patterns of Business Messages
Fundamentals of Report Writing
Oral Forms of Business Communication
Cross-Cultural Communication, Correctness, Technology, Research
Diploma and Certificate Applications:
eBook access included in tuition
Related Topics
Instructor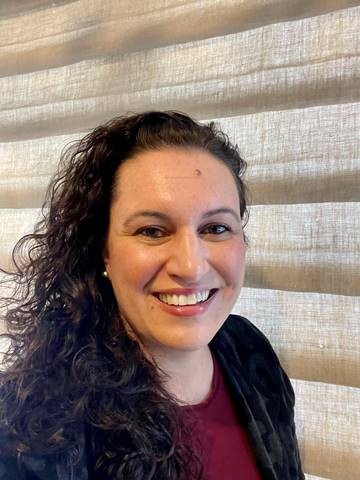 Amanda has worked in the Financial Services industry for the last 8 years. She began as a teller and has worked in various departments; such as Training, Retail and Risk. Prior to joining the banking ... read more.
Instructor
With over 20 years of banking experience, Jaime knows what it takes to be a successful banker! She has held various positions in a branch - everything from teller to branch manager – and is current... read more.