Banking marijuana-related and/or hemp-related businesses is becoming more and more common place. Avoid getting into hot water with examiners by ensuring you are up to speed on all the BSA/AML considerations and implications.
Banking marijuana-related businesses is complicated. In the eyes of the Federal Government, marijuana is still an illegal substance; however, it's legalization by individual states whether for medical or recreational complicates this issue even further. Staying on top of the BSA/AML implications and understanding the potential risks and red flags is imperative to keep your examiners at bay.
What You'll Learn
View Delivery Options
Instructor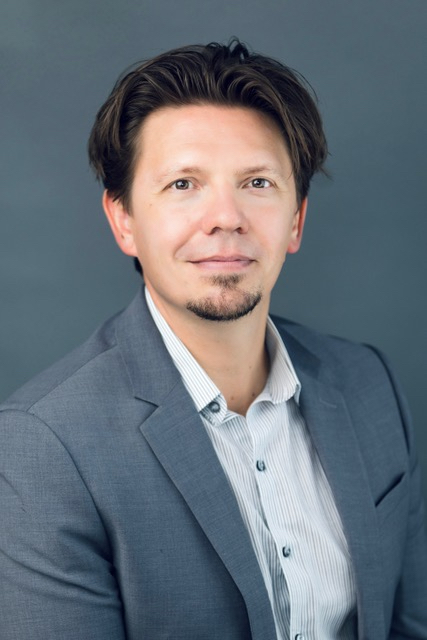 Kevin brings years of experience and a unique perspective on regulatory matters to his clients. A self-proclaimed geek and accredited CRCM, Kevin is also a former attorney with experience as in-house ... read more.