ACE Credit Recommendation Reference Number: CFTA-0002 (CFT Course Code: A199)
Course Prerequisite Info:  Students are REQUIRED to take Accounting or Financial Accounting prior to taking the Analyzing Financial Statements course.
Course Description:
A practical introduction to financial analysis from the viewpoint of the commercial credit analyst and commercial loan officer, the Analyzing Financial Statements course gives you the skills you need to effectively assess a commercial borrower's ability to repay loans. After successfully completing this course, you will be able to: identify the reasons why businesses need to borrow; how to structure a commercial loan properly; define the legal structures available to a business; analyze income statements, balance sheets, cash budgets, pro forma statements, and personal financial statements; calculate key financial ratios and use them to compare a company's performance with that of the company's industry; Identify and construct cash flow statements and analysis; develop a global cash flow and global debt service coverage for a business.
Chapter topics include:
Business Sectors and Operating Cycles
Business Legal Structures and Life Cycles
How Business Financial Statements are Constructed
Income Statement Analysis
Ratio Analysis
Cash Flow Analysis
Cash Budgets and Pro Forma Statements
Personal Tax Returns and Cash Flow
Combining Business and Personal Cash Flow into Global Cash Flow
Audience: Designed for commercial loan officers, credit analysts and trainees who have a basic knowledge of accounting principles and practices and a familiarity with the commercial lending process.
Diploma and Certificate Applications:
eBook access included in tuition
Related Topics
Instructor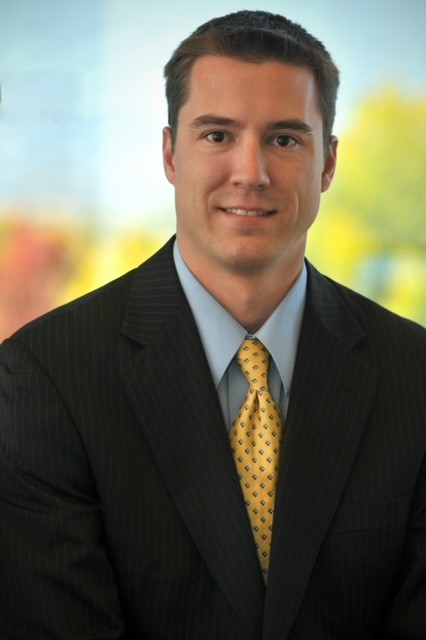 Brandon recently joined Sunflower Bank as Vice President, SBA Portfolio Management in Longmont, CO. Prior to joining Sunflower Bank, he was with NBH Bank for 8 years as Vice President, Senior Credit ... read more.