SEMINAR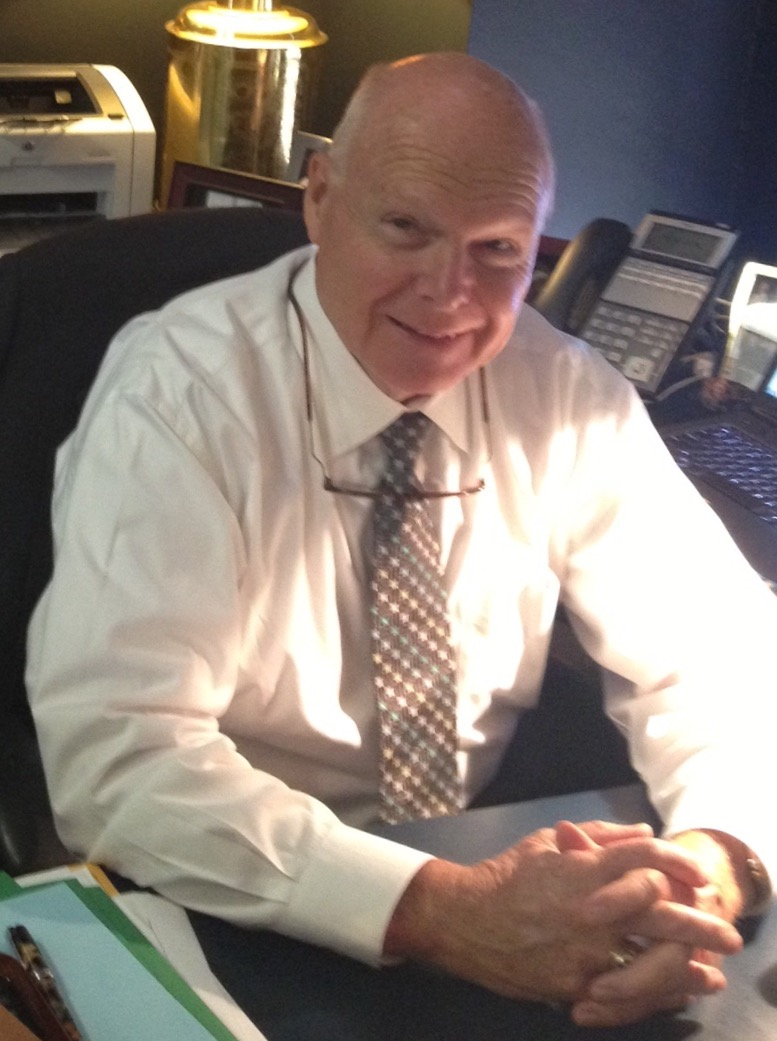 Advanced Loan Documentation Seminar
CFT Credits: 0.00
SEMINAR OBJECTIVE
Prevention of loan losses through implementation of proper loan structuring and documentation techniques is the objective of this seminar. This follow-up course to Principles of Loan Documentation will focus on more complex and problematic lending transactions, including securing loans with real estate with special emphasis on title insurance and surveys, and understanding the special problems of floor-plan and construction financing. In addition, this seminar will address the provisions of recently revised Article 9 of the Uniform Commercial Code that deal with security interests in securities and other investment property, such as brokerage and trust accounts.
WHO SHOULD ATTEND
This seminar is designed for loan officers, loan review officers, internal auditors, documentation specialists and bank counsel.
SEMINAR OUTLINE
Floor-Plan Financing
Part I of this seminar will address key issues related to floor-plan financing, including: the floating lien concept under Article 9; perfection of a purchase money security interest; understanding the interests and rights of the parties involved; key components and provisions of the floor plan loan agreement; cooperative efforts between and among competing floor-plan lenders, successful monitoring of the floor-plan agreement to prevent sales out of trust, and the special problems associated with a floor-plan borrower in default.
Securing Loans with Investment Property Under Revised Article 9 of the Uniform Commercial Code
This segment of the seminar will review the scope and requirements of the recently revised Uniform Commercial Code dealing with perfecting security interests in stocks, bonds, mutual funds, investment accounts, security entitlements, and other investment property. Participants will learn the scope, provisions and definitions under Revised Article 9 as well as key provisions from Article 8 of the UCC; the interaction of the revised Articles 8 and 9 of the Uniform Commercial Code and how to perfect and terminate security interests in certificated and uncertificated securities as well as securities accounts.
III. Construction Financing
Section III of the seminar addresses potential problem areas unique to construction financing and how to avoid them. Participants will learn how to collateralize and document a construction loan (including preparation of the construction loan agreement and commitment letter). In addition, this segment will examine the all important subject of disbursement controls and limiting the risks posed by mechanic's liens. This section will also explore how the lender might increase its protection and reduce the administrative burdens of a construction loan by using a title insurance agent to handle disbursement of loan proceeds.
Real Estate Secured Loans
The final portion of the program will deal with some of the unusual challenges related to loans secured by real estate. Participants will learn how to create and perfect a security interest in real estate using a mortgage or deed of trust. The program dissects a typical mortgage explaining its key provisions and their benefit to the mortgage lender. The primary emphasis in this section of the program is on title insurance and surveys, how to understand them and use them effectively to enhance the protection of the lender's security interest in real estate. Included will be a detailed discussion about the lender's title insurance policy, available endorsements which provide greater protection to the lender, understanding and obtaining deletion of the standard exceptions to coverage in title commitment letters, and the importance of real estate surveys and environmental due diligence to the lender taking real estate as collateral.
COURSE MATERIALS
Each person attending the seminar will receive a comprehensive seminar manual designed to be used as a reference tool for those involved in the lending process. The seminar manual will include detailed checklists, reference material, a course outline and important and useful contractual documents and provisions.