This Accounting Course is ACE recommended for college credit transfer!
ACE Credit Recommendation Reference Number: CFTA-0005 (CFT Course Code: A197)
Course Description:
The Accounting course teaches students the information needed to create financial statements, including trial balances, t-accounts, balance sheets, and various other accounts and their respective functions.  Emphasis is placed on the conceptual framework involved in the classification and summarization of financial data. Valuation of assets and liabilities and recognition of revenue and expenses under the accrual basis are emphasized.  Please note:  Students should expect 6-8 hours of homework each week.
eBook Chapters include:
Accounting: The Language of Business
Analyzing Business Transactions
Analyzing Business Transactions using T Accounts
The General Journal and the General Ledger
Adjustments and the Worksheet
Closing Entries and the Postclosing Trial Balance
Accounting for Sales and Accounts Receivable
Accounting for Purchases and Accounts Payable
Cash Receipts, Cash Payments, and Banking Procedures
Payroll Computations, Records, and Payment
Payroll Taxes, Deposits and Reports
Accruals, Deferrals, and the Worksheet
Financial Statements and Closing Procedures
Audience:  Students who require a fundamental knowledge of accounting
Diploma and Certificate Applications
eBook access included in tuition
Related Topics
Instructor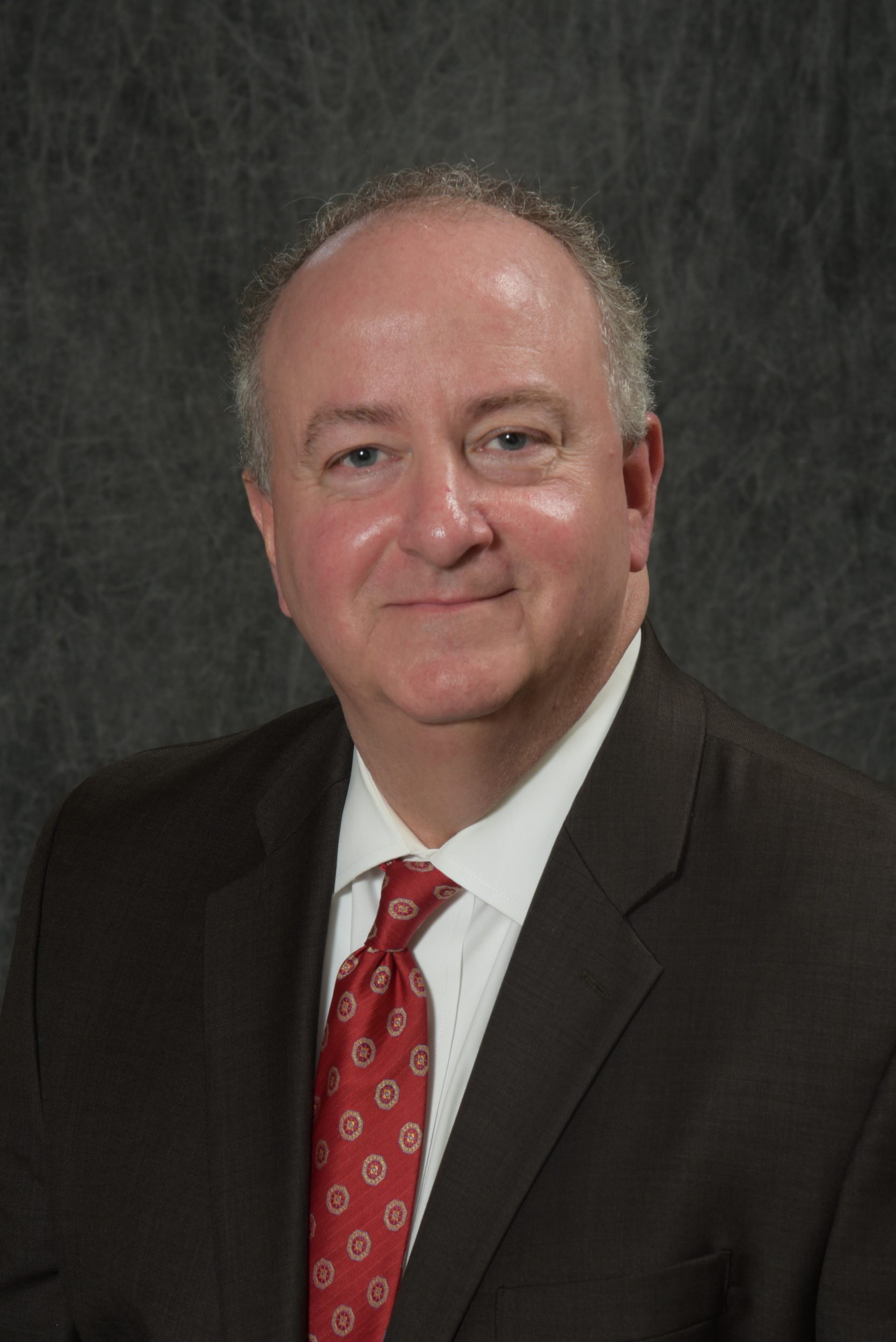 Mike Phillips CMA, CTP, CFM, CRP, CICA Mike is thankful for over 35 years of management, leadership and consulting experience within the community banking, publicly traded regional banking, and fi... read more.
Instructor

Mike has recently retired after 30 years of work in the financial services field. Like many in the field, he started off as a teller and worked his way up to SVP. The major focus of his work was in ... read more.