It has been years since the federal bank regulatory agencies have overhauled the Community Reinvestment Act (CRA) regulations. Right now, major revisions are unfolding, but in an awkward manner. Bankers should view CRA ratings as a game. You need to learn how to play the game well. The challenge of playing the game is made more difficult as the agencies continuously change the rules of the game. This program contains core knowledge needed by all lenders and pending changes to ensure your institution wins the game.
Community Reinvestment Act: The Federal Deposit Insurance Corporation, the Federal Reserve Board and the Comptroller of the Currency published a proposed rule on May 5, 2022 to revise the CRA regulations. Comment period expired on August 5, 2022. A final rule is expected in 2023. This program provides a review of the basic requirements of CRA and its implementing regulations.
Whether new to the requirements of the CRA and its regulations or a seasoned veteran, this program provides a comprehensive review of the rapidly changing requirements of the CRA program and is designed for loan officers, compliance officers, CRA officers, loan department staff, bank counsel, and auditors.
View Delivery Options
Related Topics
Instructor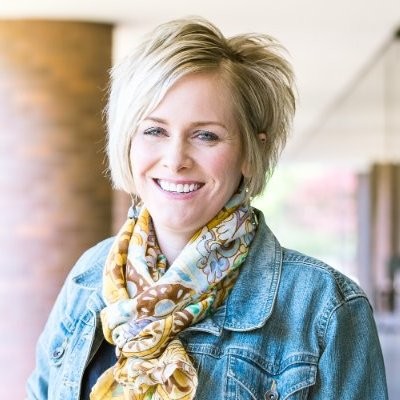 Kimberly Boatwright is EVP and Director of Risk and Compliance at Compliance Resource, LLC, and has more than two decades of experience working in the financial services industry. Ms. Boatwright is a ... read more.