This 90-minute webinar will include a discussion of regulatory and accounting changes impacting the fourth quarter of 2023 and those proposed to impact 2024. As new regulatory matters arise, they will be added to the agenda in order to provide participants with the most current training applicable for the December 31, 2023, reporting period with a look at what to expect for March 31, 2024.
In the ever-evolving world of finance, the Call Report undergoes constant change. Over recent years, we've adapted to extensive transformations and faced the impact of economic, accounting, and regulatory shifts. As we peer into the 2024 financial landscape, it's crucial to acknowledge the journey and prepare for what lies ahead.
Participants will receive handout materials to include a PDF version of the presentation and additional documentation required to support the topics covered in the webinar.
What You'll Learn
This program offers value to anyone involved in preparing, reviewing, or signing a Call Report, whether they're newcomers or seasoned professionals. The updates and discussions on accounting and financial reporting issues ensure that all participants can enhance their knowledge and skills.
View Delivery Options
Related Topics
Instructor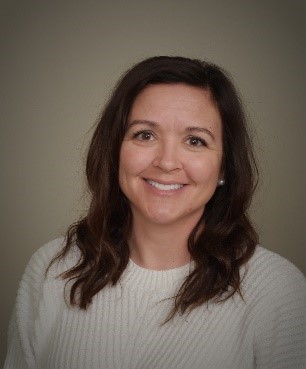 Andrea Lambert is currently lending her skills as a trainer and consultant as a member of the 3PR staff. Andrea has over 20 years of banking experience with a broad range of financial and operational ... read more.
Instructor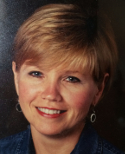 Ms. Dopjera, a Certified Public Accountant, has 38 years of experience focused on accounting and regulatory reporting for financial institutions. During the first 18 years of her career, Ms. Dopjera h... read more.